Programme
The Physical Education Department at PRSS aspires to develop Pasirians' to cultivate skills, practices and values to enjoy a lifetime of active healthy living. Our PE programme consists mainly of:
Physical Health and Fitness Lessons
Sports Module
Outdoor Education Lessons
Outcomes
Students will get to 
Gain knowledge in the content areas of health and fitness management, healthy eating and weight management, and personal safety in physical activities.
Acquire skills and develop knowledge of tactics and game strategies to be applied to at least 6 different sports.
Develop skills and understanding in Outdoor Education to be equipped to participate in the level camps throughout the years as a Pasirian.
Highlights
Inter-class Games
Annual Cross Country
Level Camps
Learning Journeys
ReFresh Programme
Volleyball Carnival (Upper Sec)
Football Carnival (Lower Sec)
U25 Programme
People
Photos

Sports and Games Module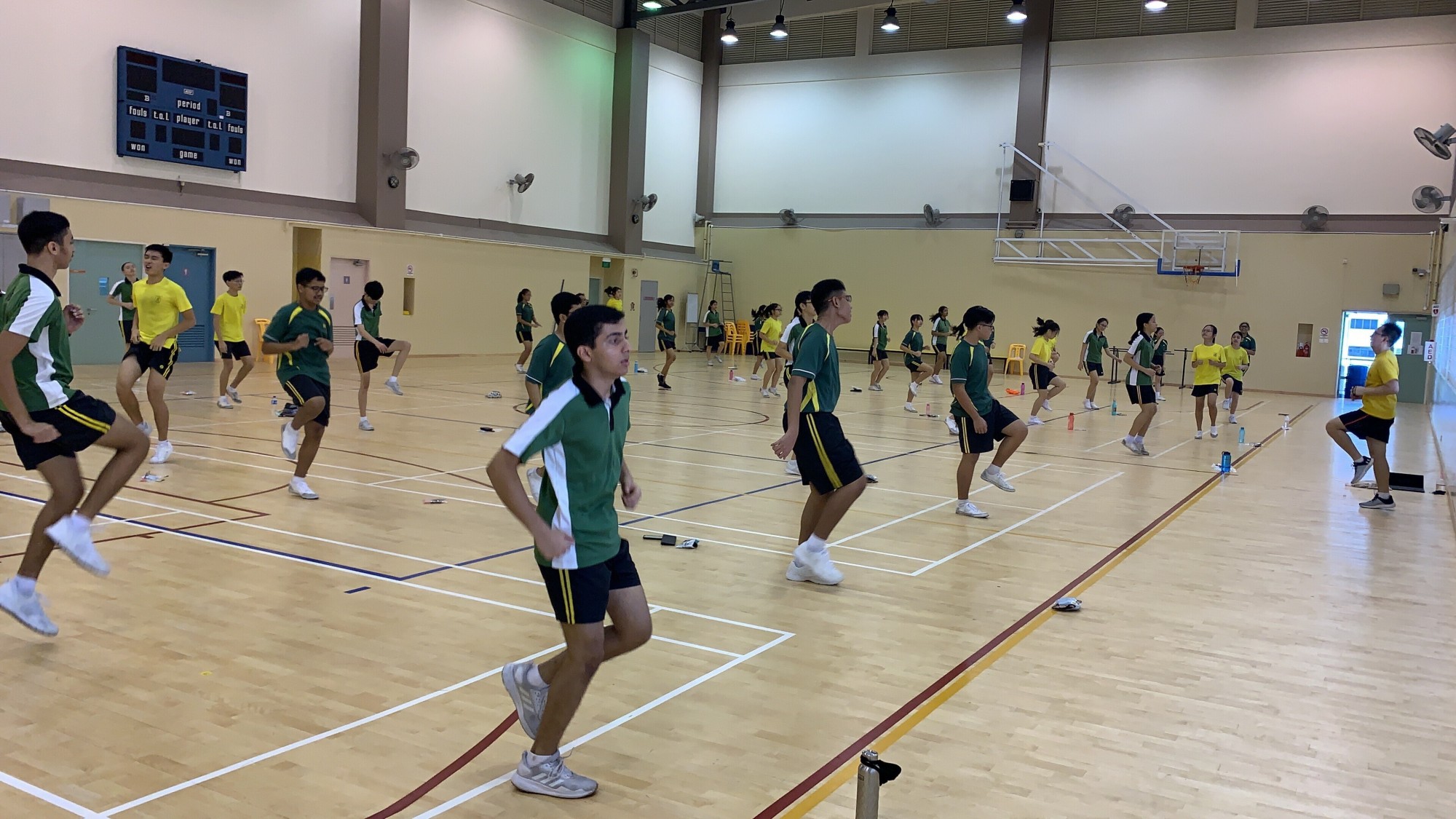 Physical Health and Fitness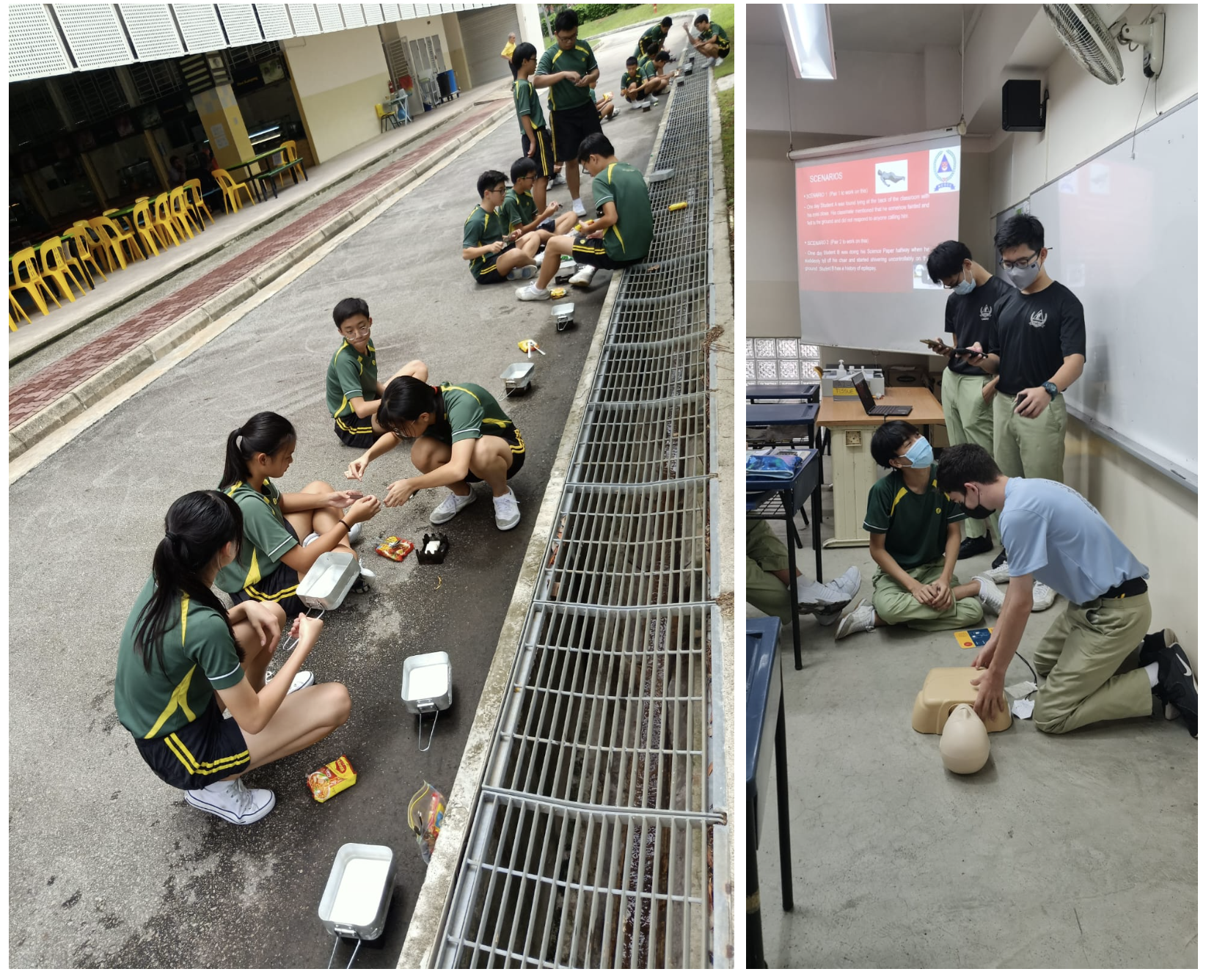 Outdoor Education