Programme
Vision
| | |
| --- | --- |
| **Learn our MTL, Love our MTL, Live out our MTL | Teachers as Learners, Teachers as Leaders** |
The Mother Tongue Languages (MTL) Department believes in nurturing Pasirians to:
Learn their MTLs – Nurture and develop Pasirians to become confident proficient MTL users
Love their MTLs – Ignite, deepen and sustain Pasirians' passion for their MTLs
Live out their MTLs – Inspire Pasirians to appreciate their MTL cultures and apply their MTL in their daily lives
Mission
MTL Learning Dispositions
We seek to develop Pasirians who will be:
Self-directed learners who leverage technology to become proficient users of respective MTLs.
Connected learners who leverage technology to think critically, communicate confidently and learn collaboratively in both written and spoken MTL.
Connected learners who leverage technology in the application of MTL in daily life and to the understanding of contemporary issues.
Discerning digital users who are keenly aware and proud of their cultural heritage (values, history, tradition) and willing to embrace other cultures in Singapore and Asia in the increasingly digitised age.
Programme Highlights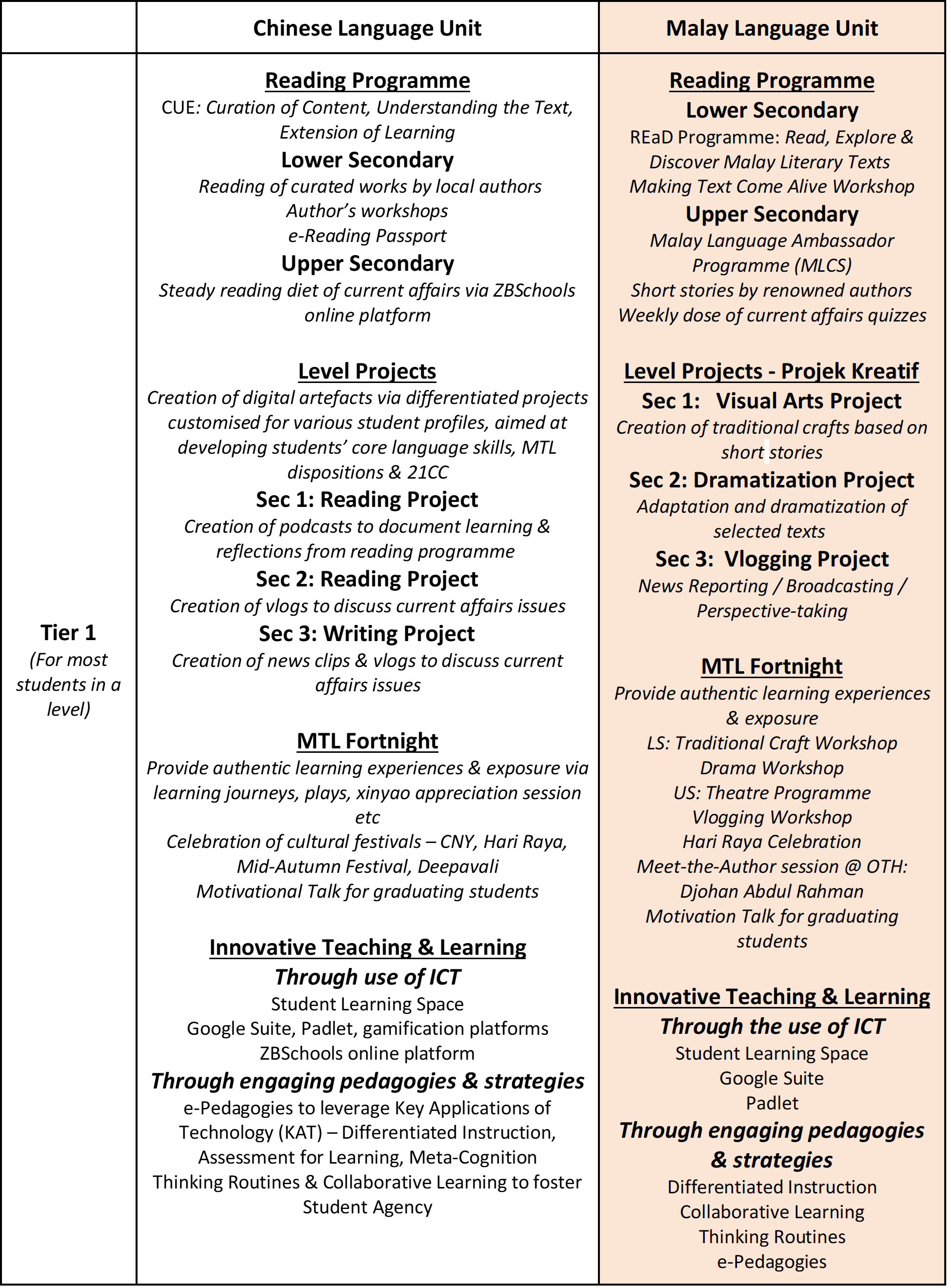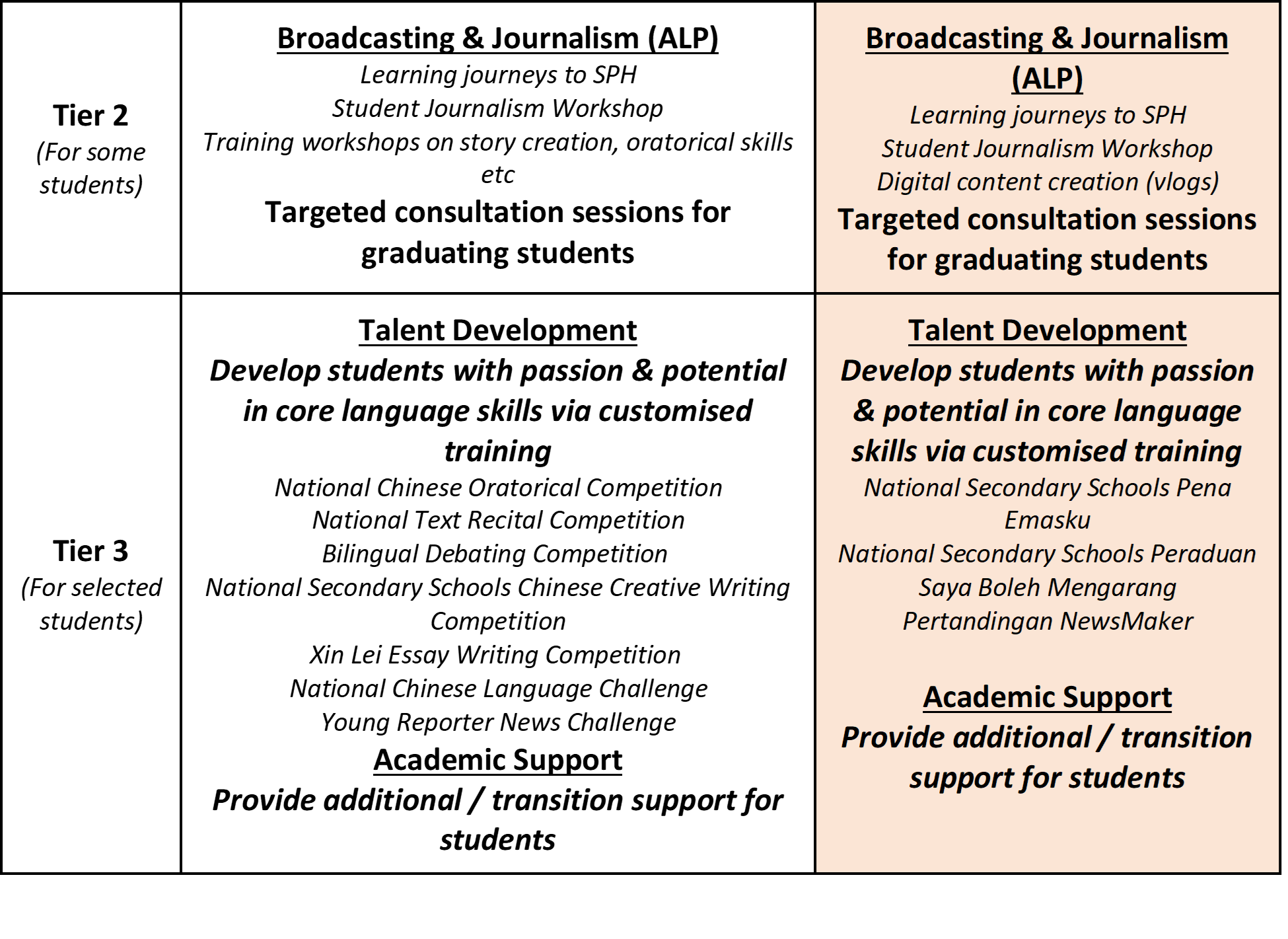 People
Teachers as Learners, Teachers as Leaders
Professional development includes department retreats and learning journeys, open classrooms, presentations at school, cluster, zonal and national levels etc.
Photos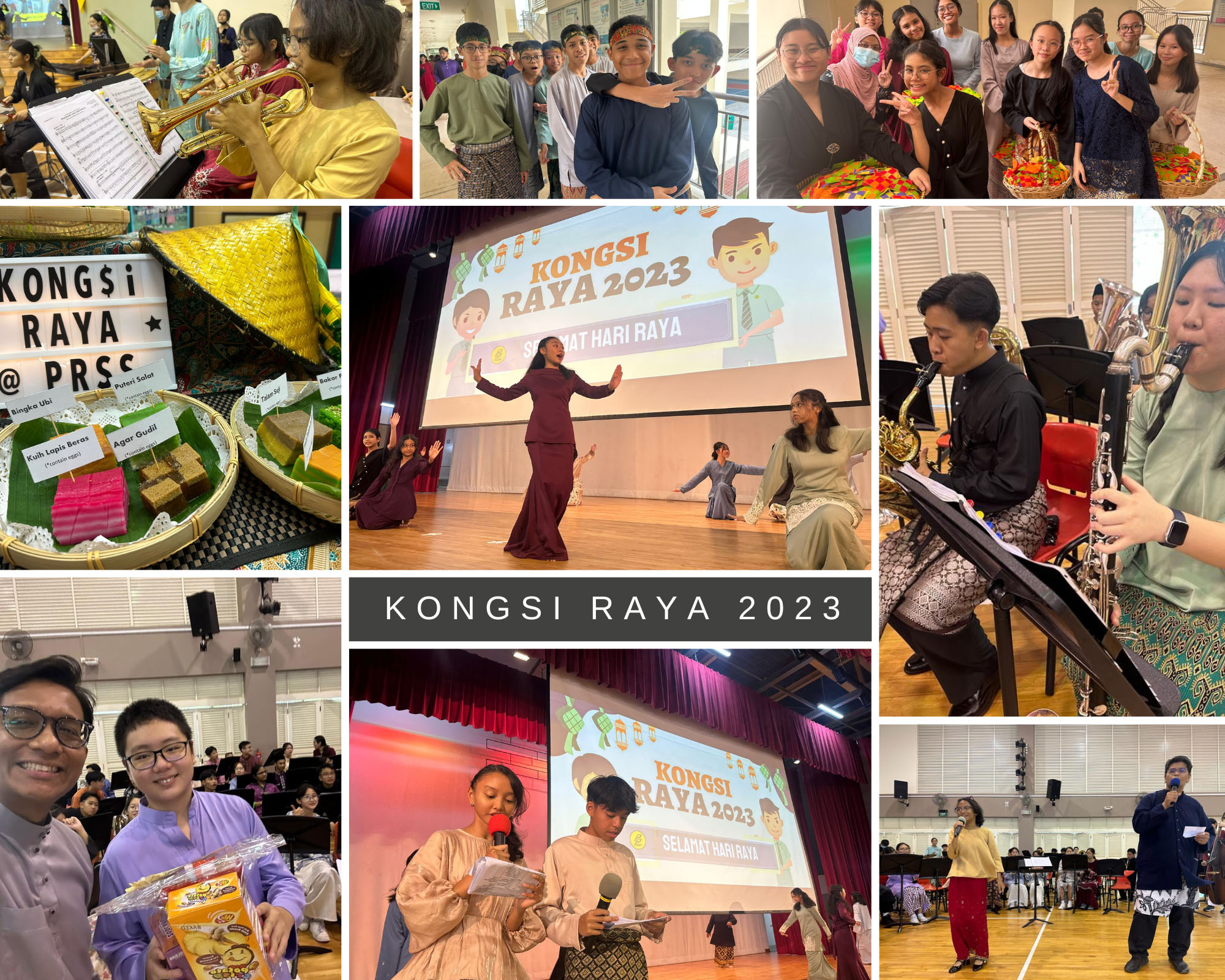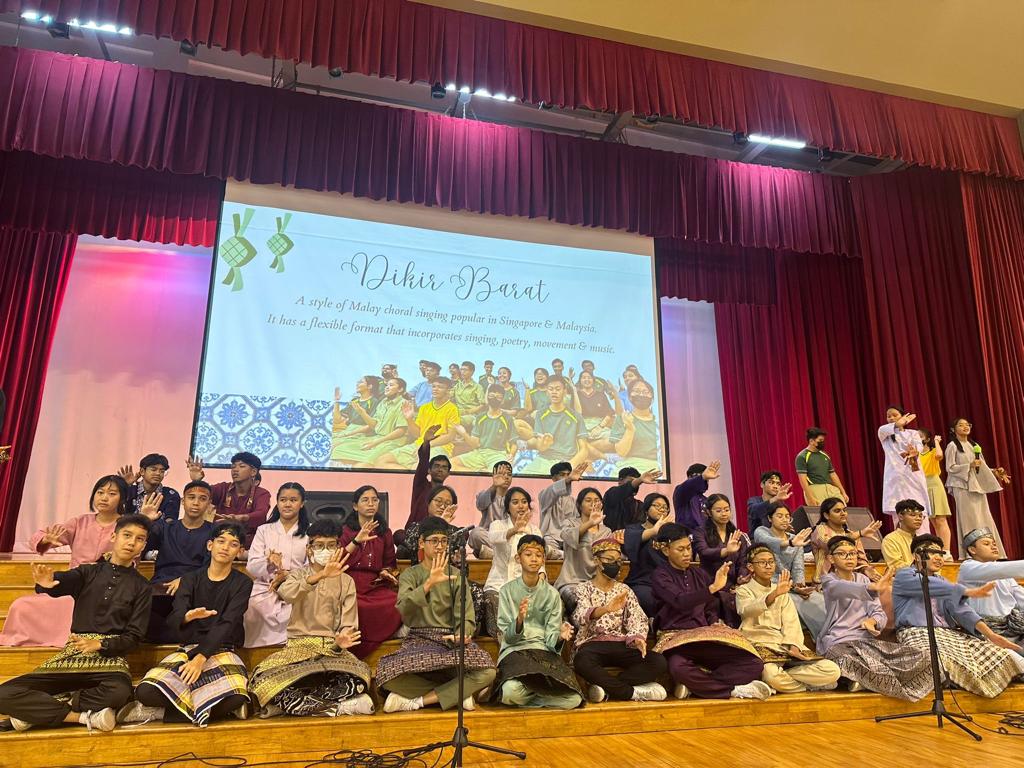 Hari Raya Concert 2023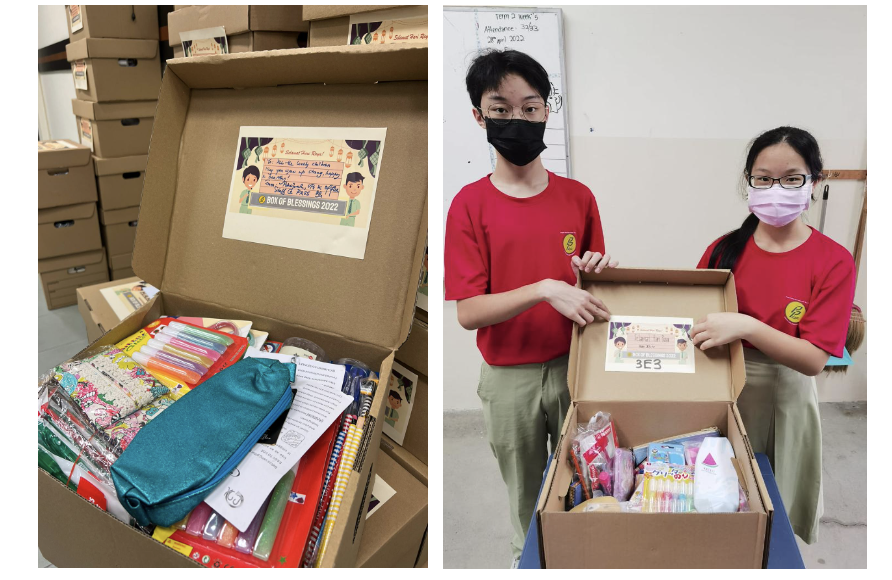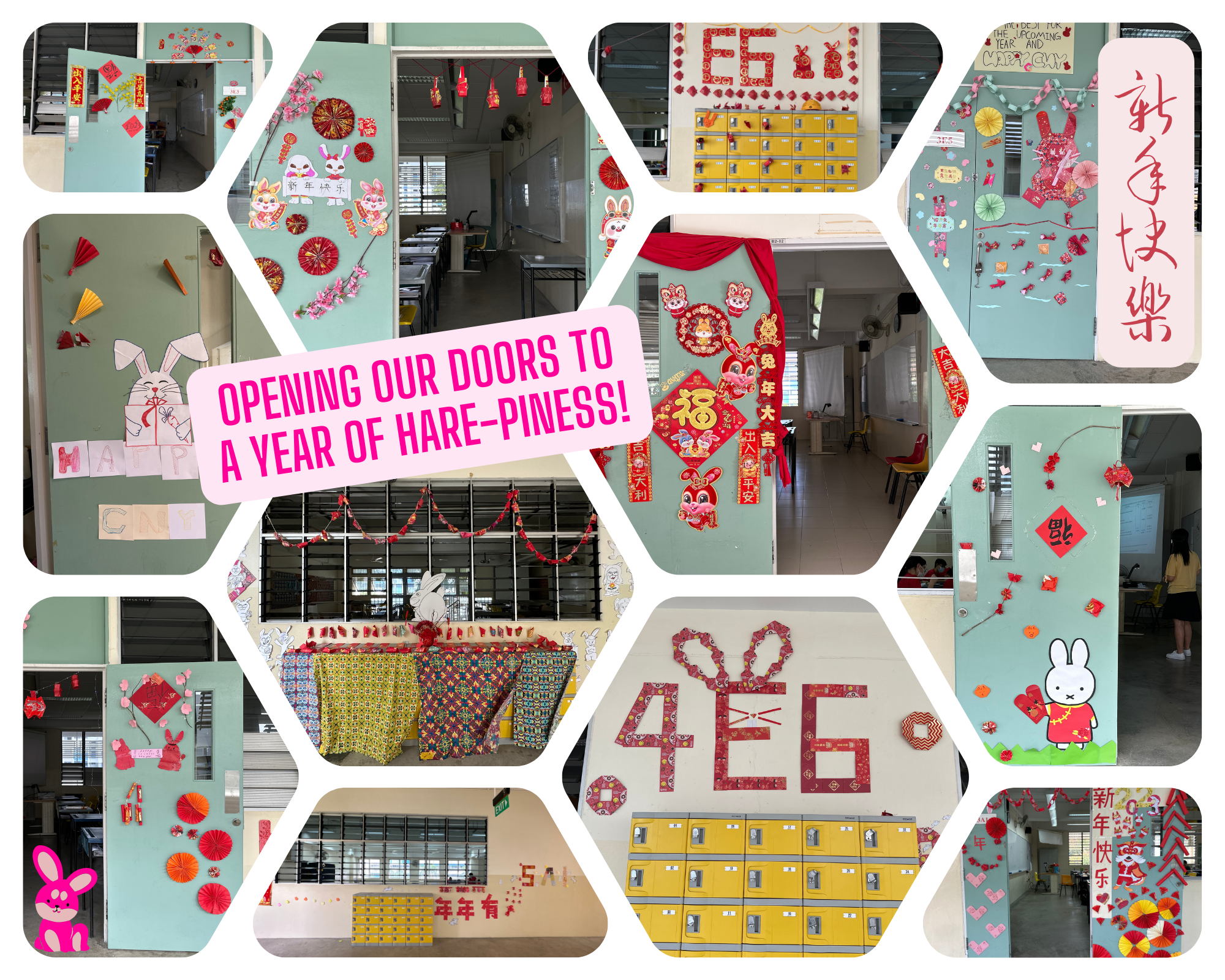 Upper Sec Class Decoration Competition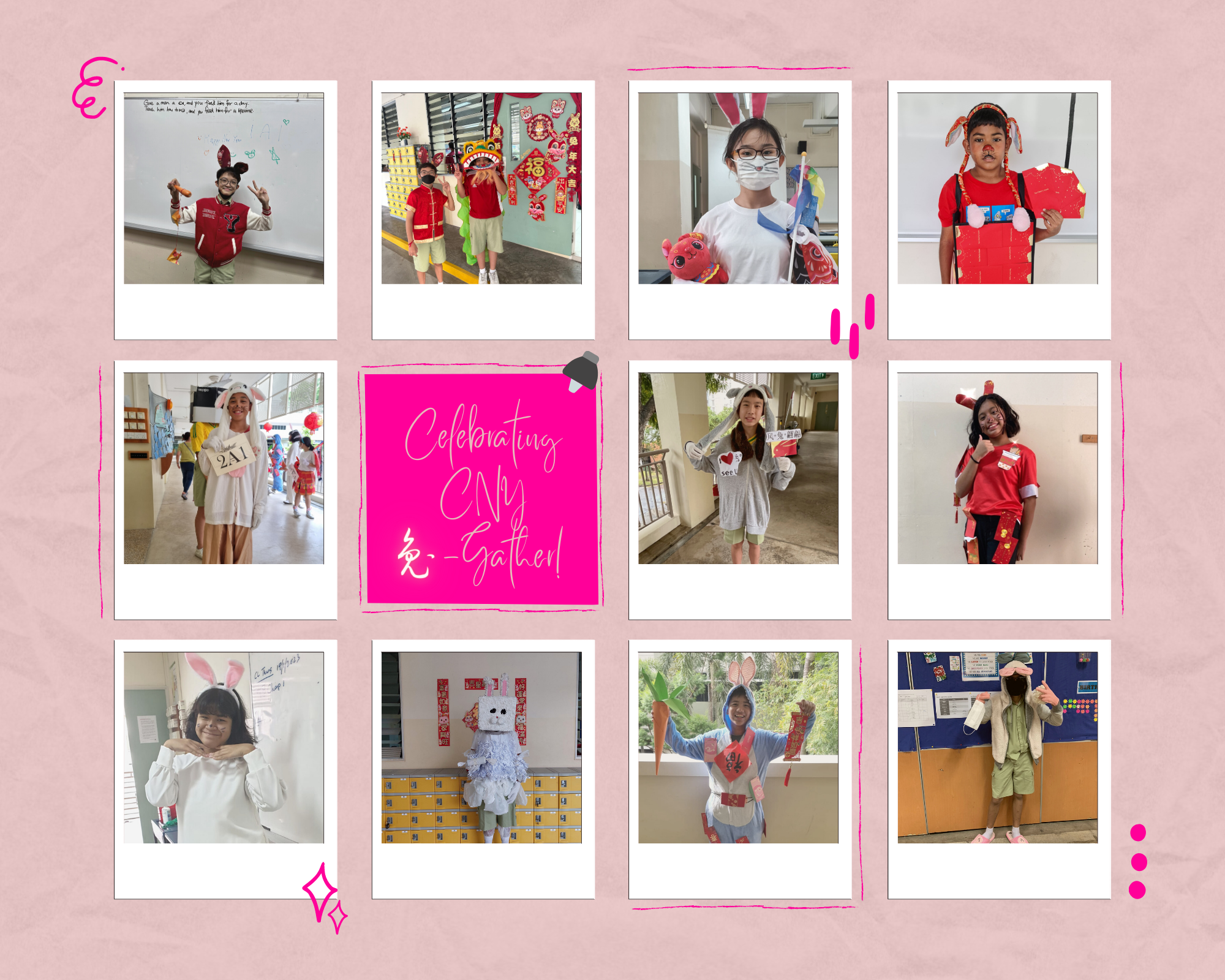 Lower Sec Class Mascot Competition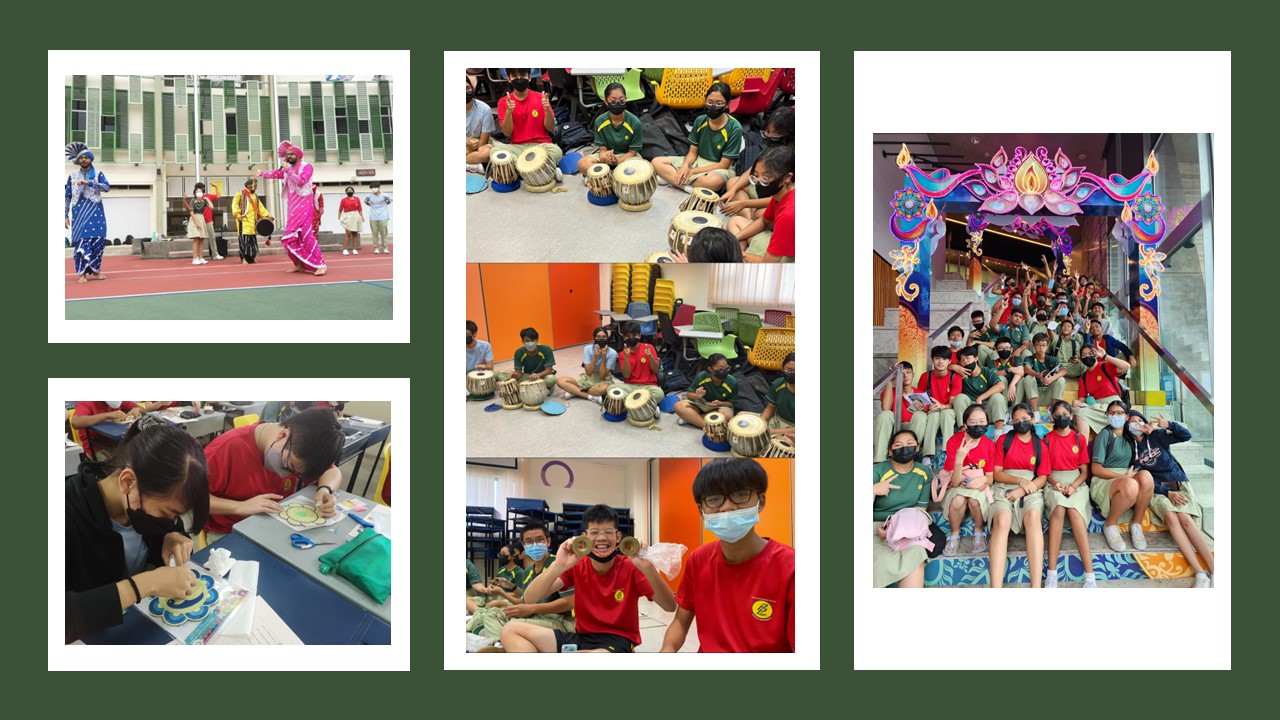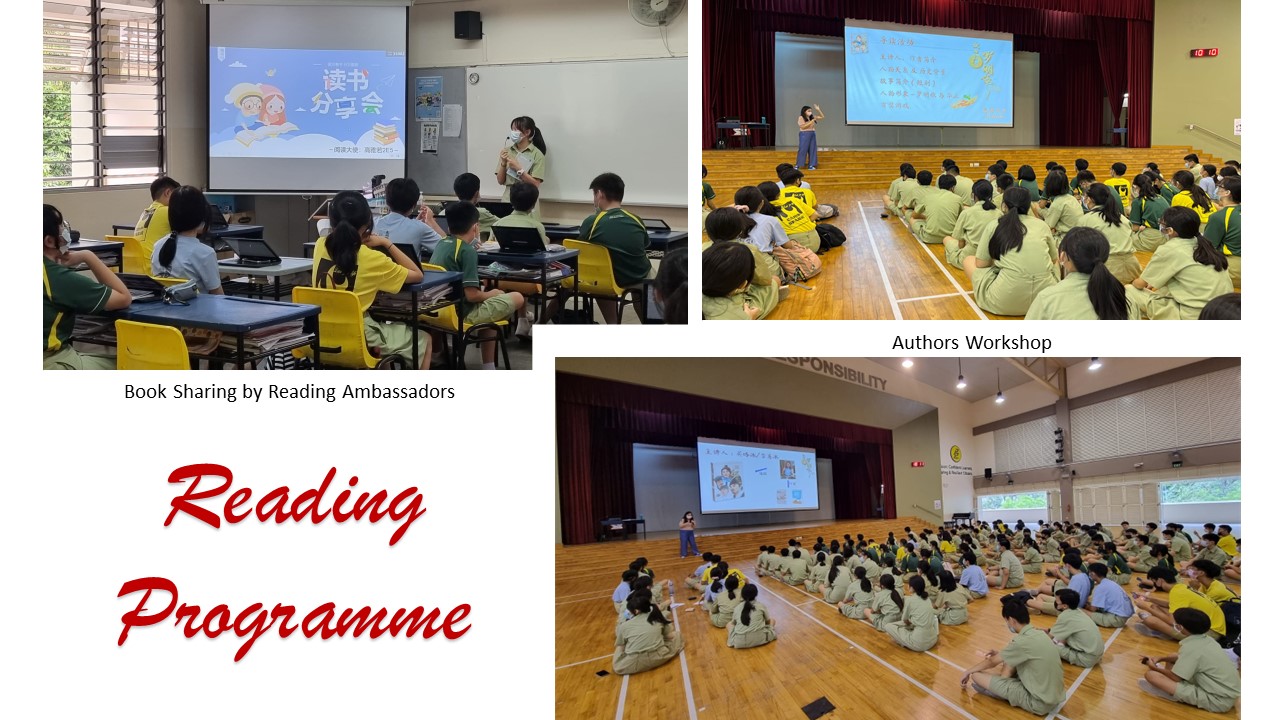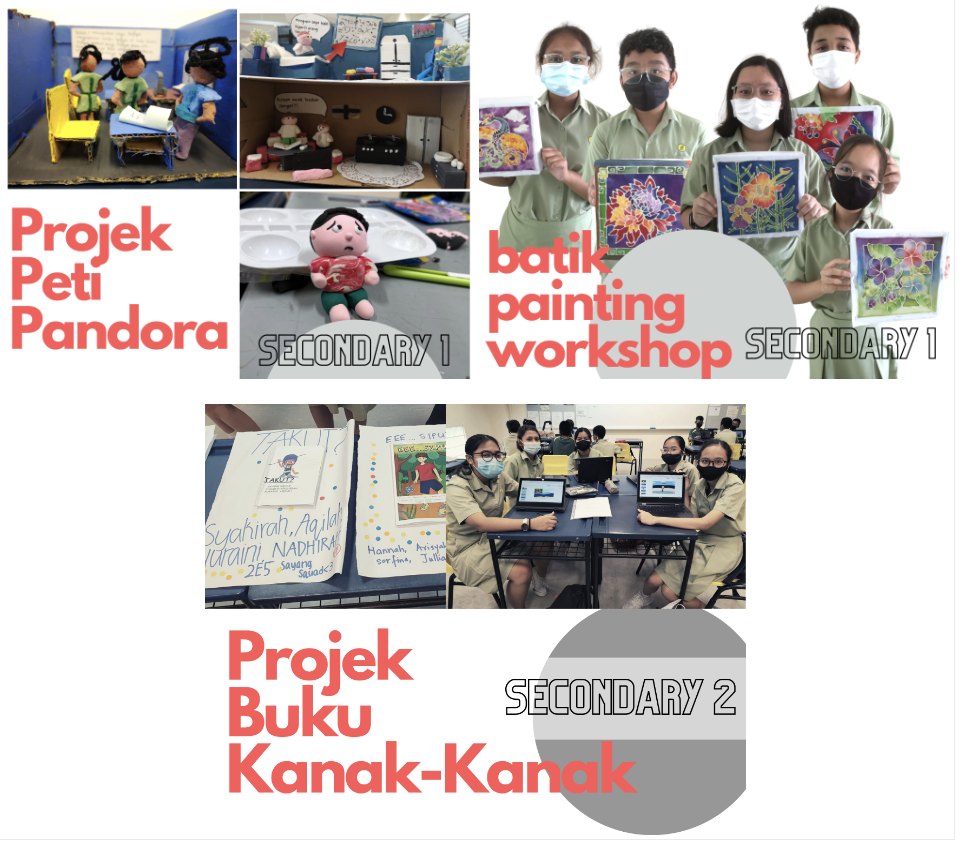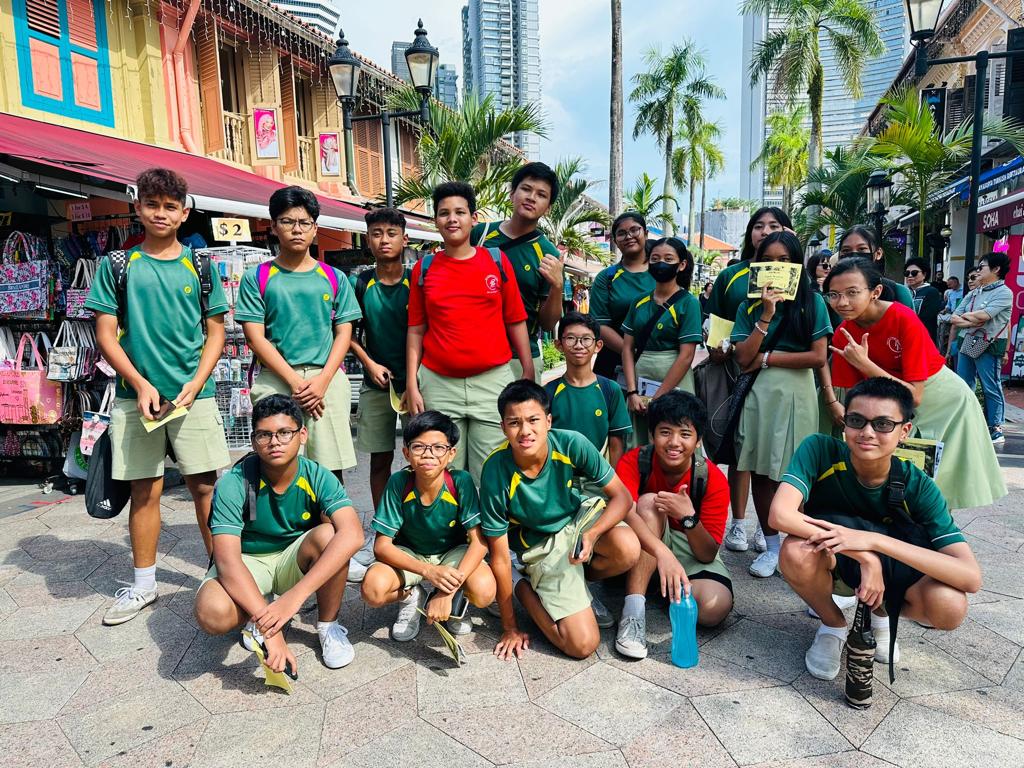 Cultural Trail at Kampung Glam