Computing Curriculum Framework: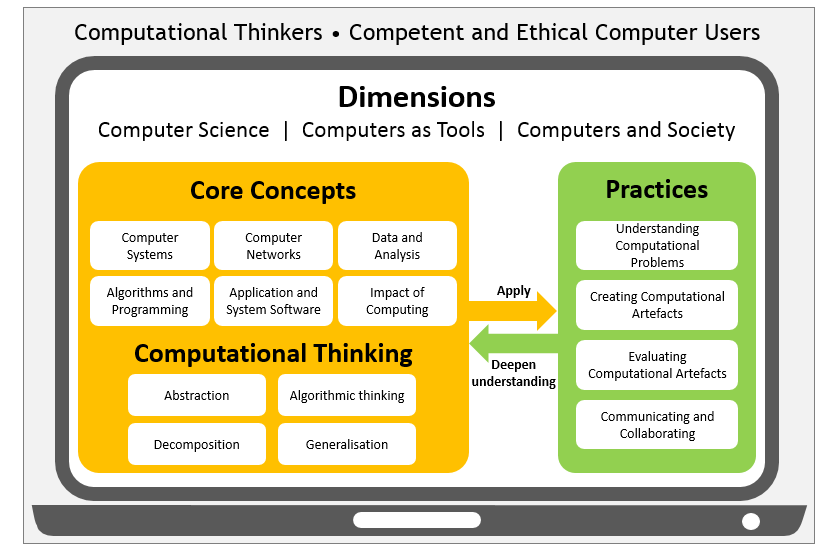 From Ministry of Education Computing Education CPDD unit
Pedagogies adopted by our School:

Our Teachers adopt the following Teaching strategies:
A. Collaborative learning through Pair Work
Collaborative pair work can be used in many situations (e.g. drawing, programming, revision work, etc.
Students take turns to take on the role as either the driver or navigator, and they exchange the roles from time to time.
B. S.T.A.R Routine

Authentic Learning in our school
This Year, the students had the opportunity to weave authentic leaning opportunities into their coursework.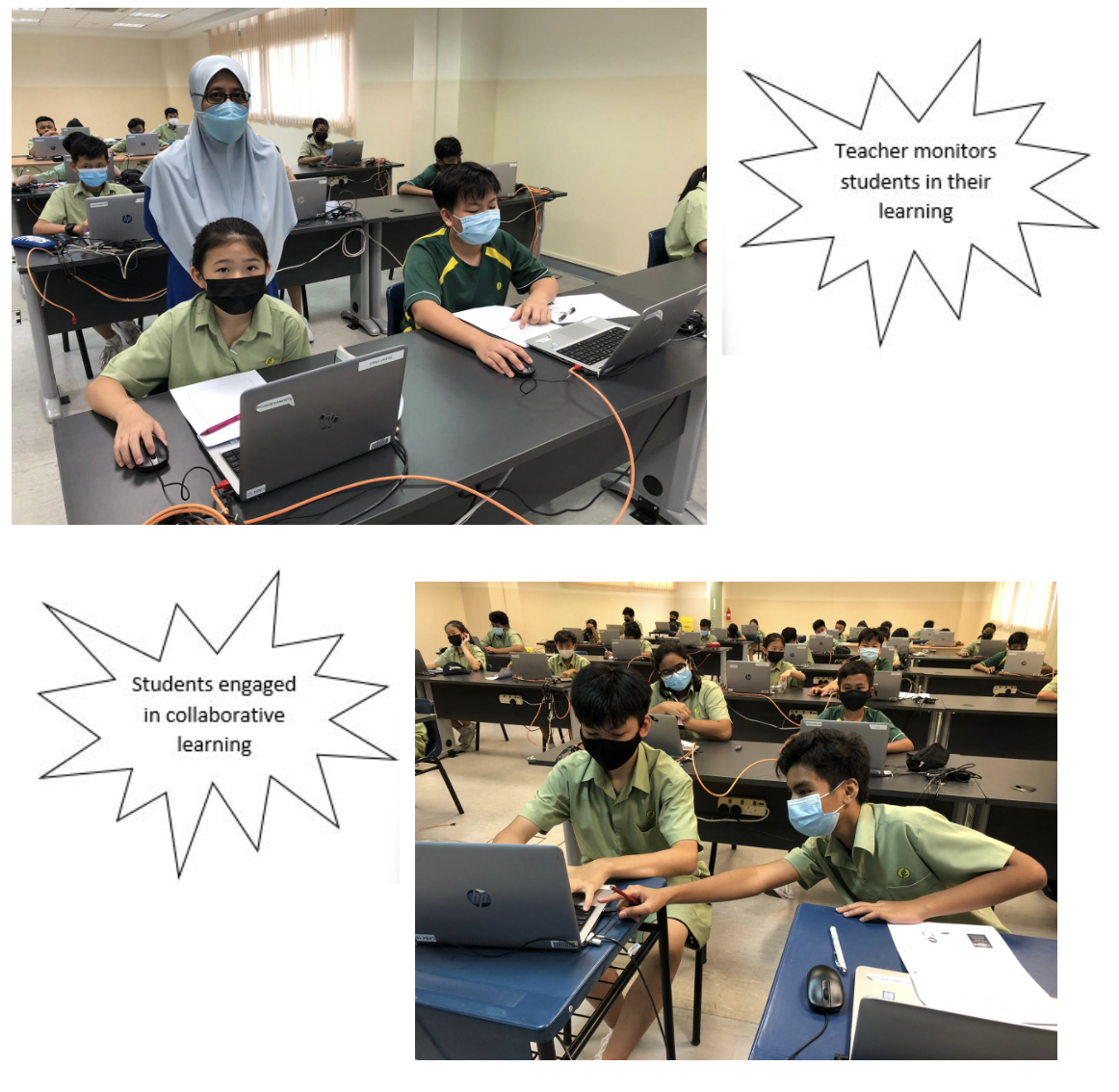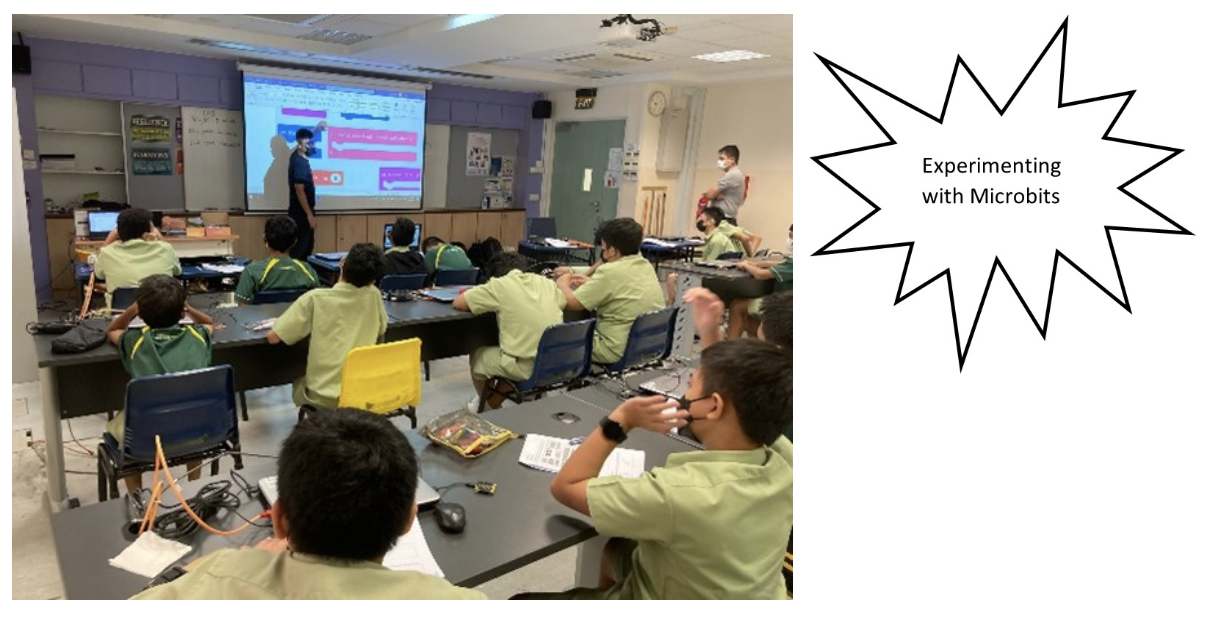 Secondary One
(in collaboration with 1T7 VIA Project)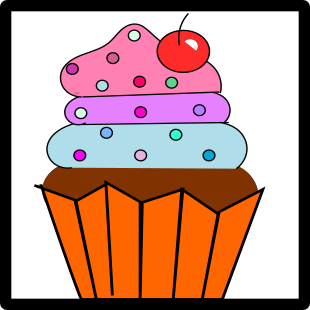 Cupcake design on Inkscape by Ryas of 1T7
Students do a series of tasks to share cupcakes with the residents of an old folk's home. 
Software and Skills used – Inkscape, Microsoft Office. (MEL, DOP and IMC)
Artefact/s created - cupcake packaging, flyer and PowerPoint slides.
Secondary Two
(in collaboration with FCE)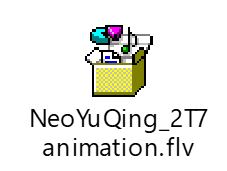 Students create an animated poster to teach others the health benefits of an assigned herb/spice and one local dish using it as its ingredient. 
Software and Skills used – Inkscape and Scratch  (MEL and IMC)
Artefact/s created – An animated Scratch poster.  
Secondary Three
(In collaboration with RHD: design some games for the booth, congkat shifting of seeds game. Tie-up with other subject learning: Math, Science, EL, VIA with Home Teacher)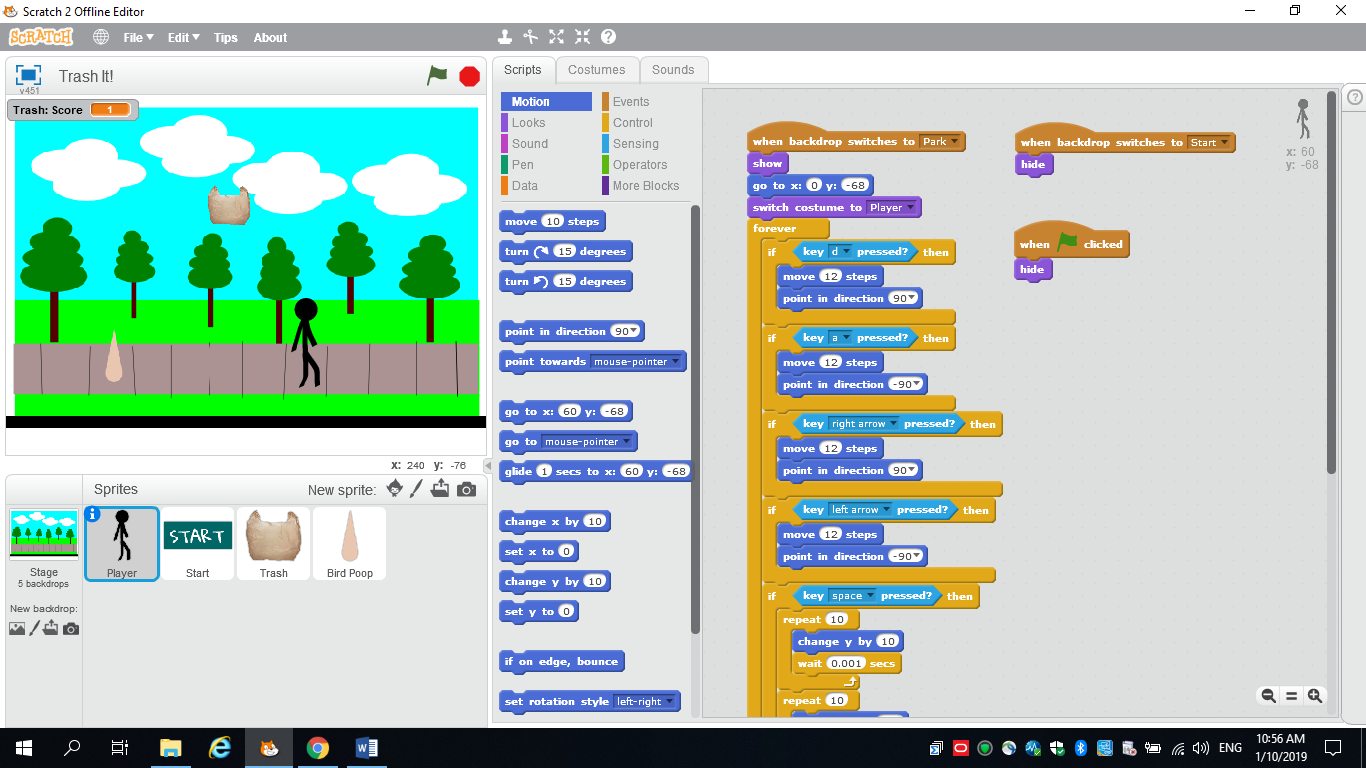 Students create games after which they can be used in "gallery walk style" for events (e.g. Open house, RHD)   

Software and Skills used – Inkscape and Scratch  (MEL and IMC)

Artefact/s created – Games made from Scratch program. The game involves a person/animal who tries to catch moving object/animals.