National Police Cadet Corps
About us
"Only the Best wear Blue".
Pasir Ris Secondary NPCC Unit believes in developing our cadets' character, leadership and resilience. Hence, our unit motto is Nurturing Leaders of Tomorrow. We will always ensure that all the cadets will have a fulfilling experience discovering about themselves and learning skills that will be useful for the future.
This year, some of our cadets are gearing up in preparation for the HQ competitions such as the CSI Competition and Area competition. It is also our pride to achieve our 19th consecutive year Gold Award for the Unit Overall Proficiency Award, (UOPA) in 2022.
Some of our unit programs include the 0.22 revolver shooting, Crime Scene Investigation Course, Kayaking Course and First Aid Course. In 2023, we will continue to carry out more programmes face to face so that our cadets can learn more effectively to achieve our goals.
Highlights
Unit Overall Proficiency Award (UOPA) – Gold Award (2006 - 2021)

Unit Overall Proficiency Award (UOPA) – Distinction Award (2022)

Urban Adventure Civil Defence Skills Challenge 2019 - 3rd place (Open Category)
SPF-NPCC Badge Award 2021
SI (NPCC) Adiba Jamshed Puyyakara
SI (NPCC) Lee Jia Jing
SSGT (NPCC) Nur Hidayah Binte Johar
Station Inspector Promotion 2021
SI (NPCC) Adiba Jamshed Puyyakara
SI (NPCC) Lee Jia Jing
Best Unit Cadet 2021
SI (NPCC) Adiba Jamshed Puyyakara (Female)
SI (NPCC) Lee Jia Jing (Male)
SPF-NPCC Badge Award 2022
SI (NPCC) Ravi Rashmi Priscilla
SI (NPCC) You Chen Kai
Station Inspector Promotion 2022
SI (NPCC) Ravi Rashmi Priscilla
SI (NPCC) You Chen Kai
Best Unit Cadet 2022
SI (NPCC) Ravi Rashmi Priscilla (Female)
SI (NPCC) You Chen Kai (Male)
SPF-NPCC Badge Award 2023
SI (NPCC) Su Jing Ning Janelle
SSGT(NPCC) Aw En Zi Charlotte
SSGT(NPCC) Rebekah Wee Yong Yi
Station Inspector Promotion 2023
SI (NPCC) Su Jing Ning Janelle
SI (NPCC) Koh Zhong Yi Joyvis
Best Unit Cadet 2023
SSGT (NPCC) Aw En Zi Charlotte (Female)
SSGT (NPCC) Lee Lin Ken (Male)
20 of our cadets took part in the National Day Parade 2022 At The Float@Marina
Achievements
UNIT OVERALL PROFICENCY AWARD - DISTINCTION (2022)
Schedule
Day
Time
Venue
Tuesday
(Main Training Day)
03.30pm - 06.00pm
New Foyer / Parade Square
Friday
(Additional Training Day)
02.30pm - 06.00pm
New Foyer / Parade Square
Teachers-in-charge
Ms Cindy Soh Sock Kheng (OC) (Jan 2023 - Jun 20230
Mr Seong Then Yee (OC) (Jul 2023 - Till Present)
Mr Seong Then Yee (DYOC) (Jan 2023 - Jun 2023)
Ms Kimberlyn Lee (DYOC) (Jul 2023 - Till Present)
Mr Zulkifli Mohamed Saat
Photos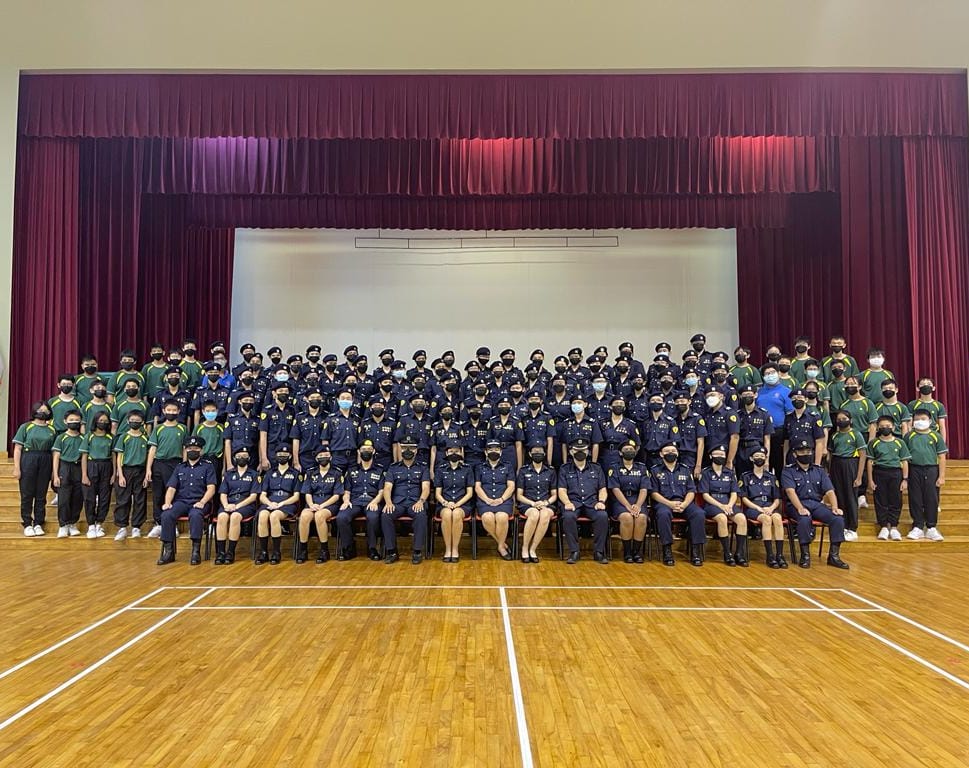 Unit Photo 2022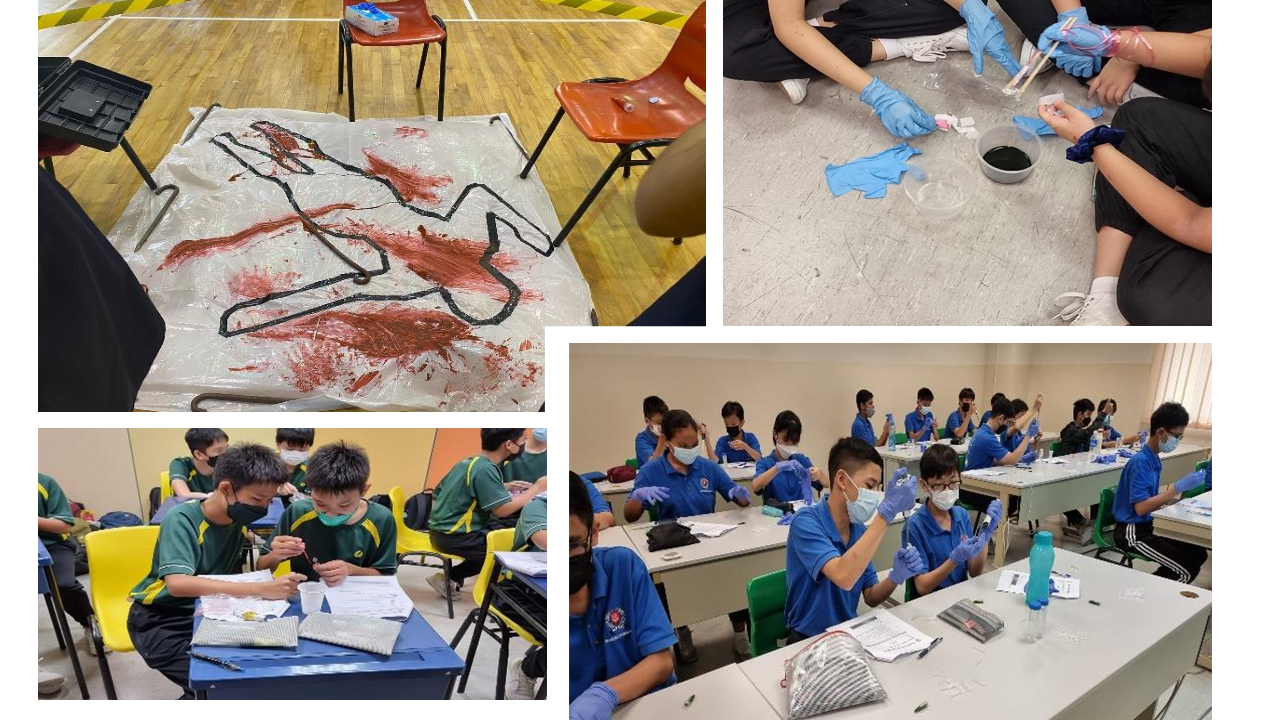 Crime Scene Investigation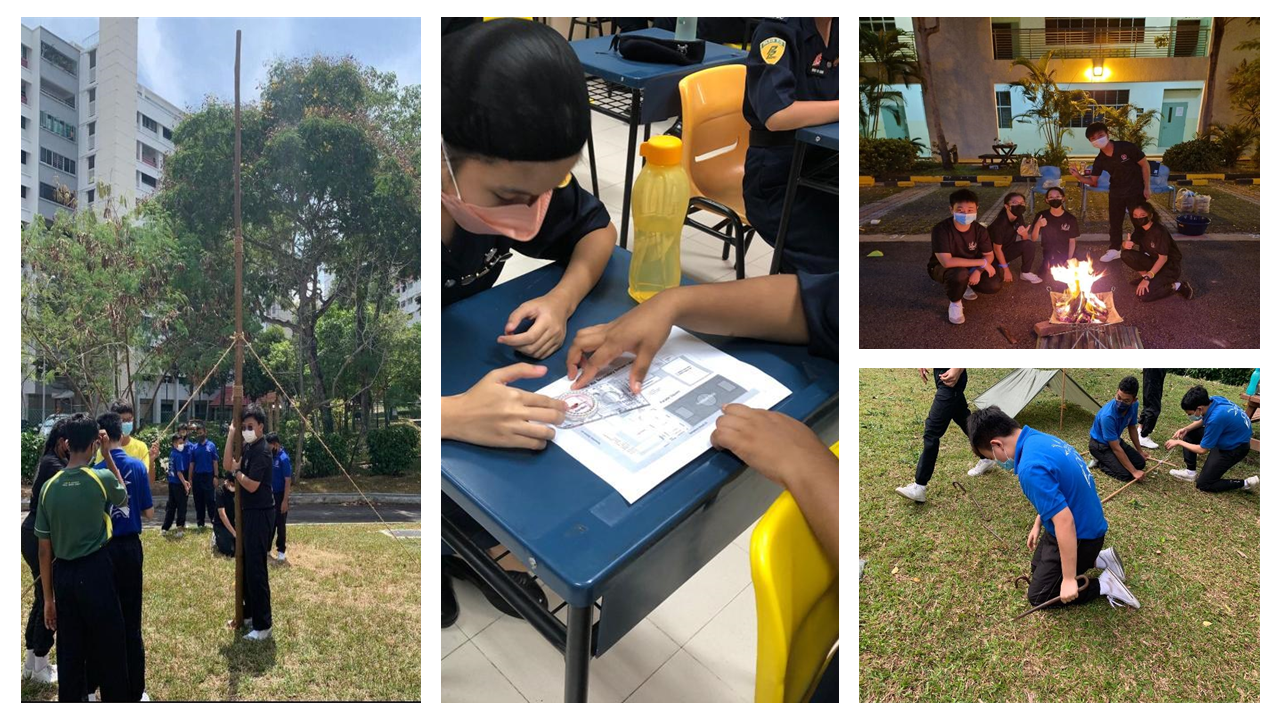 Campcraft (Campfire, Flag Staff, Basha Making & Map Reading)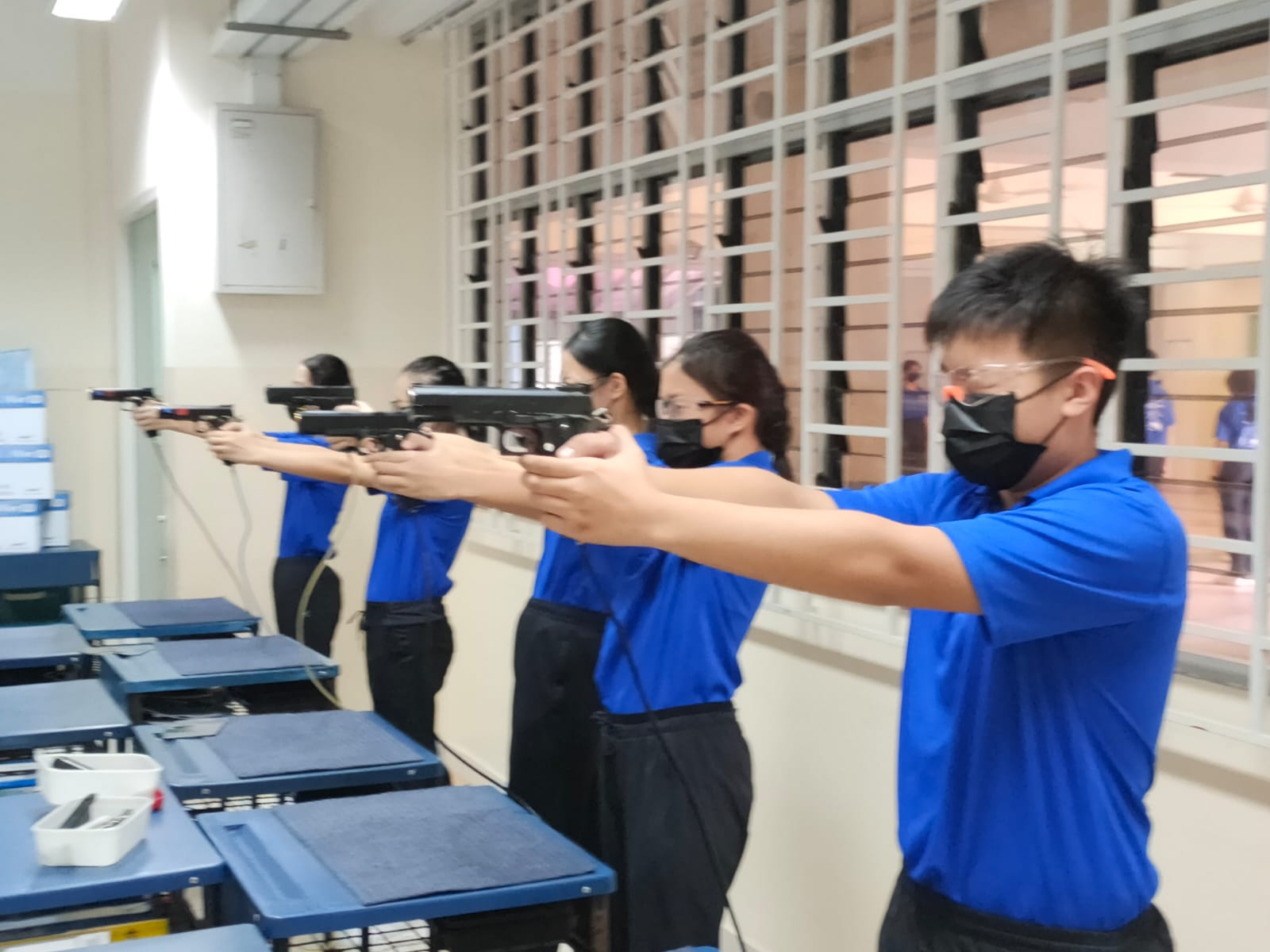 Shooting Course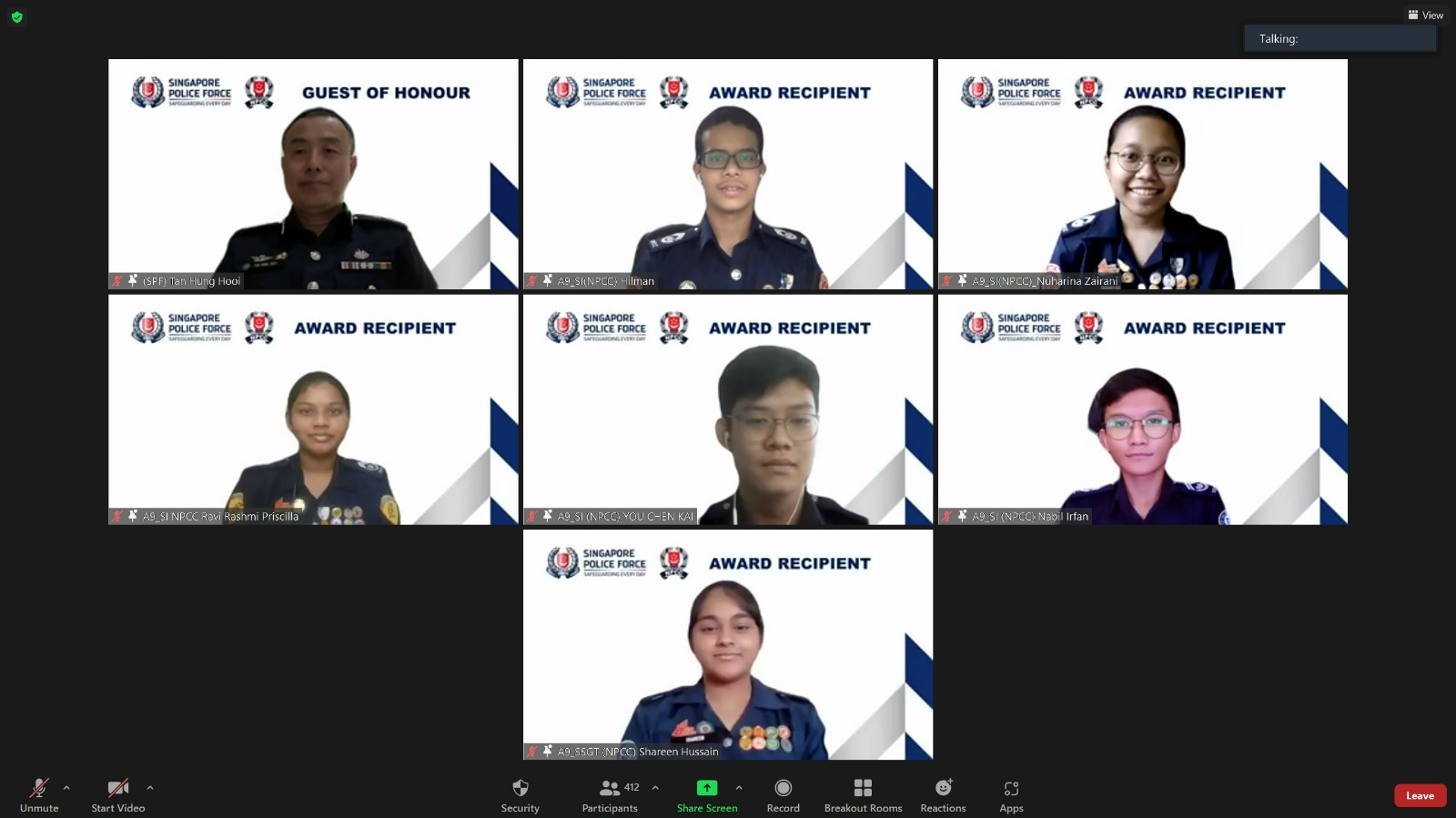 SPF-NPCC Award Ceremony 2022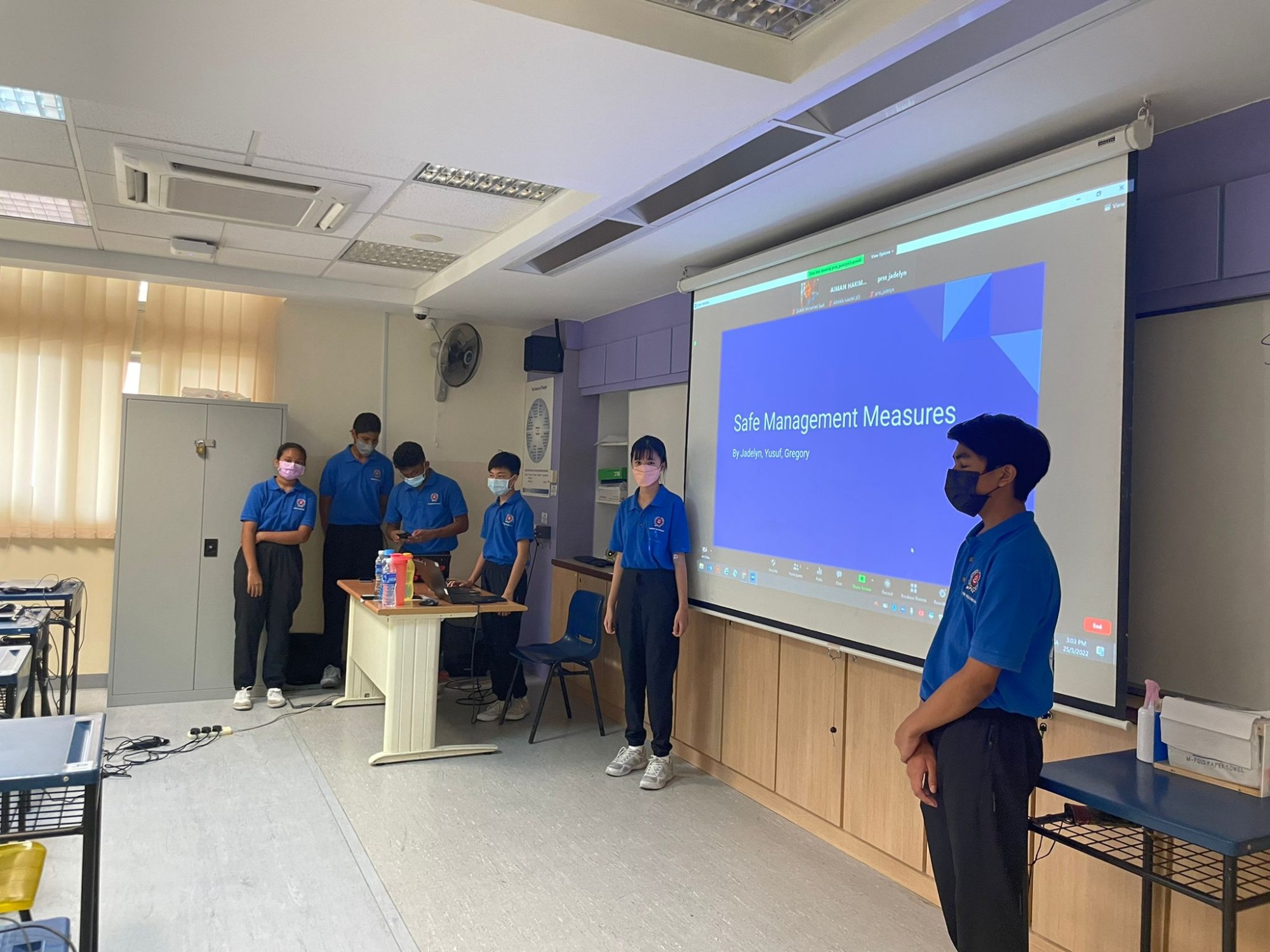 CSSP Presentation