Learning for Life Programme (LLP)
Music and Performing Arts
In PRSS, we embrace the love of aesthetics and strive towards building a vibrant culture in the Music and Performing Arts. Our Learning for Life Programme (LLP) in Music and Performing Arts is a broad-based programme where we aim to create the environment where every child can SHINE through the ARTs.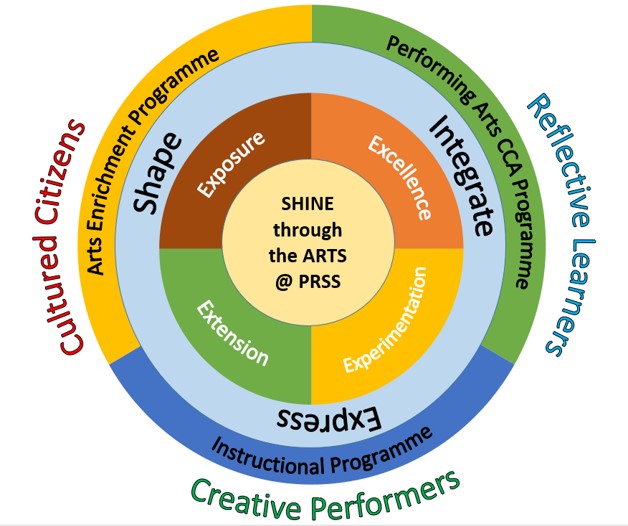 LLP FRamework 2022
LLP Goals:
Cultured Citizens: well-acquainted with global culture and heritage and appreciative of its Arts
Reflective learners: able to interpret, respond and reflect on their experiences and interactions with various art forms
Creative Performers: able to co-create and use different art forms for communication and expression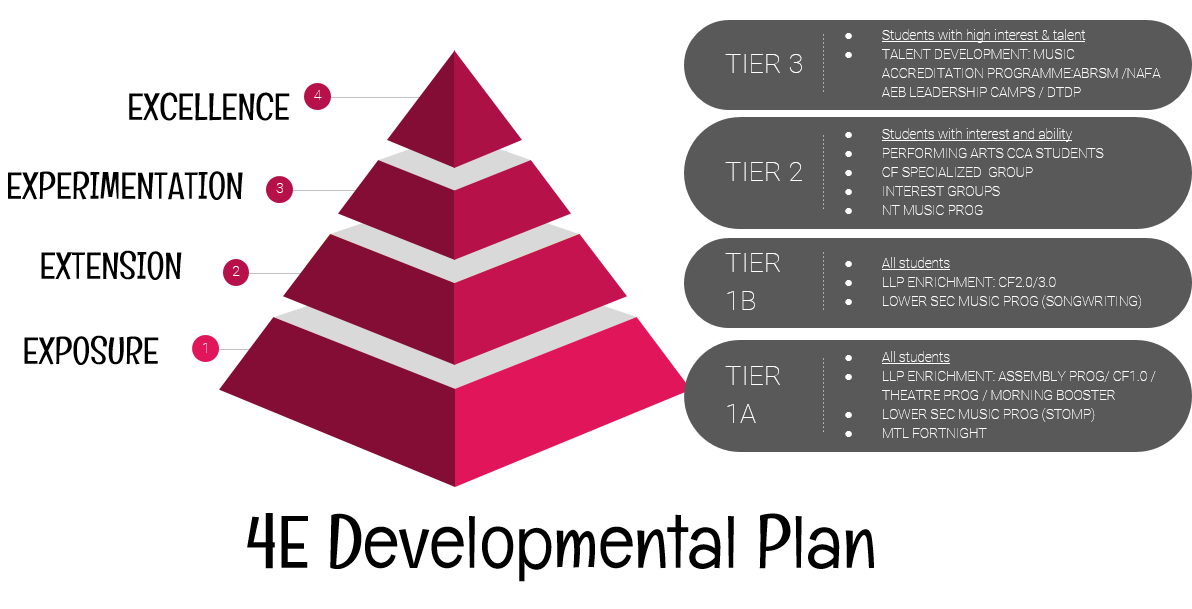 Program Structure
PRSS has the 4E Development Plan to promote school-wide progression in the development of the arts that progresses from the introduction of the various arts to specialization in the different art forms.
Programme Highlights
Cultural Fusion Modules - CF1.0, 2.0, 3.0
Theatre Experience
MUSEIT
Assembly Showcases
Kepple Night's Programme
Photos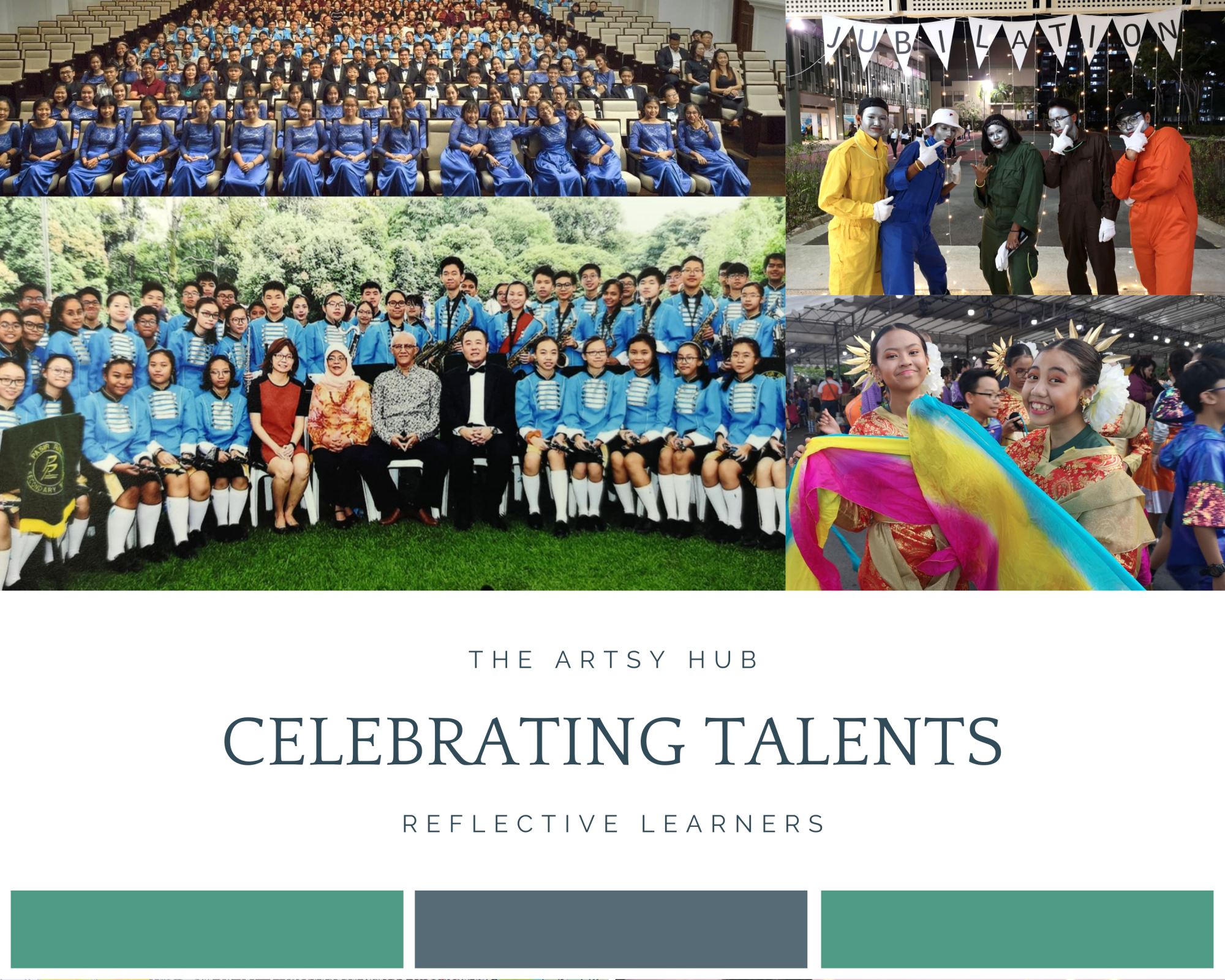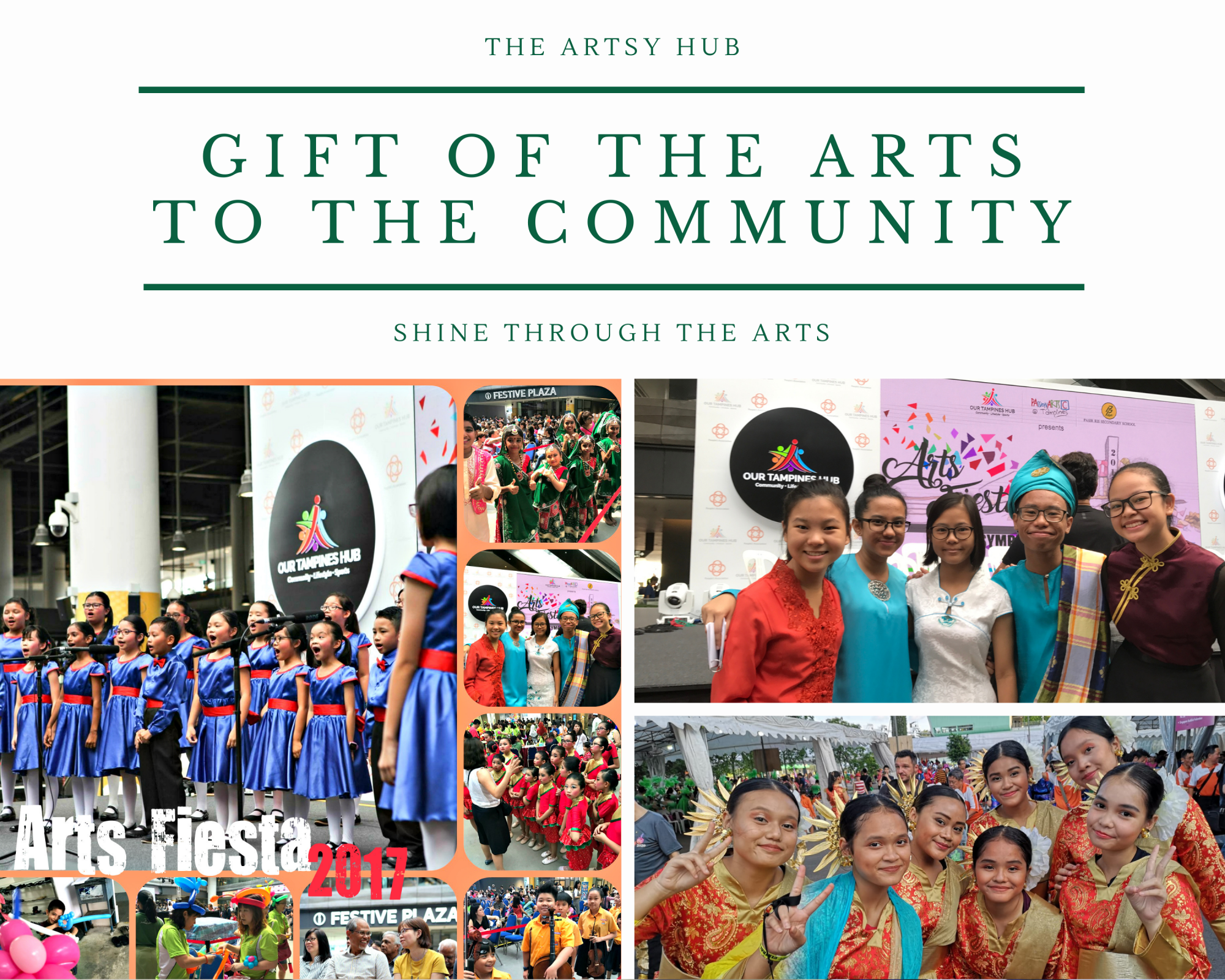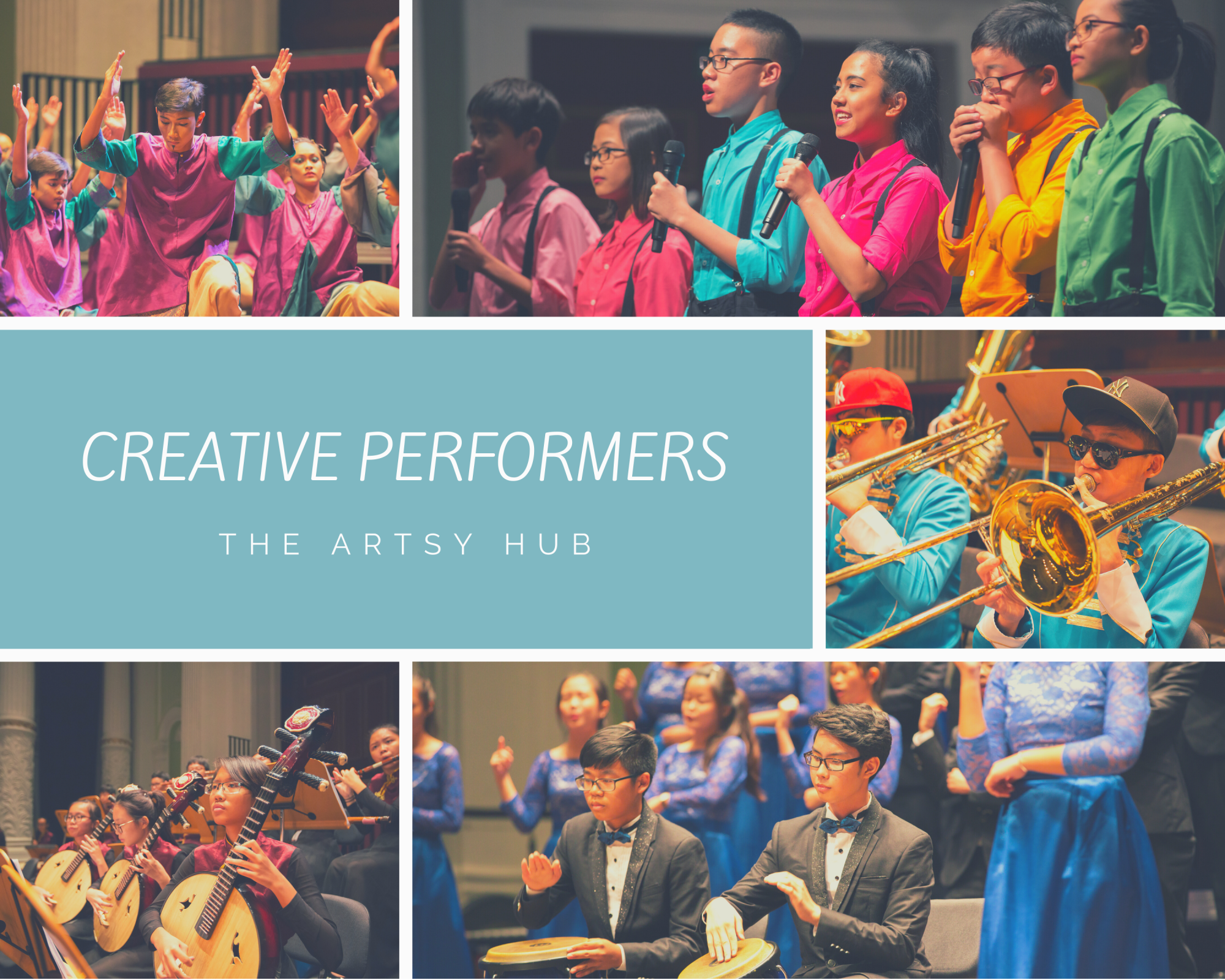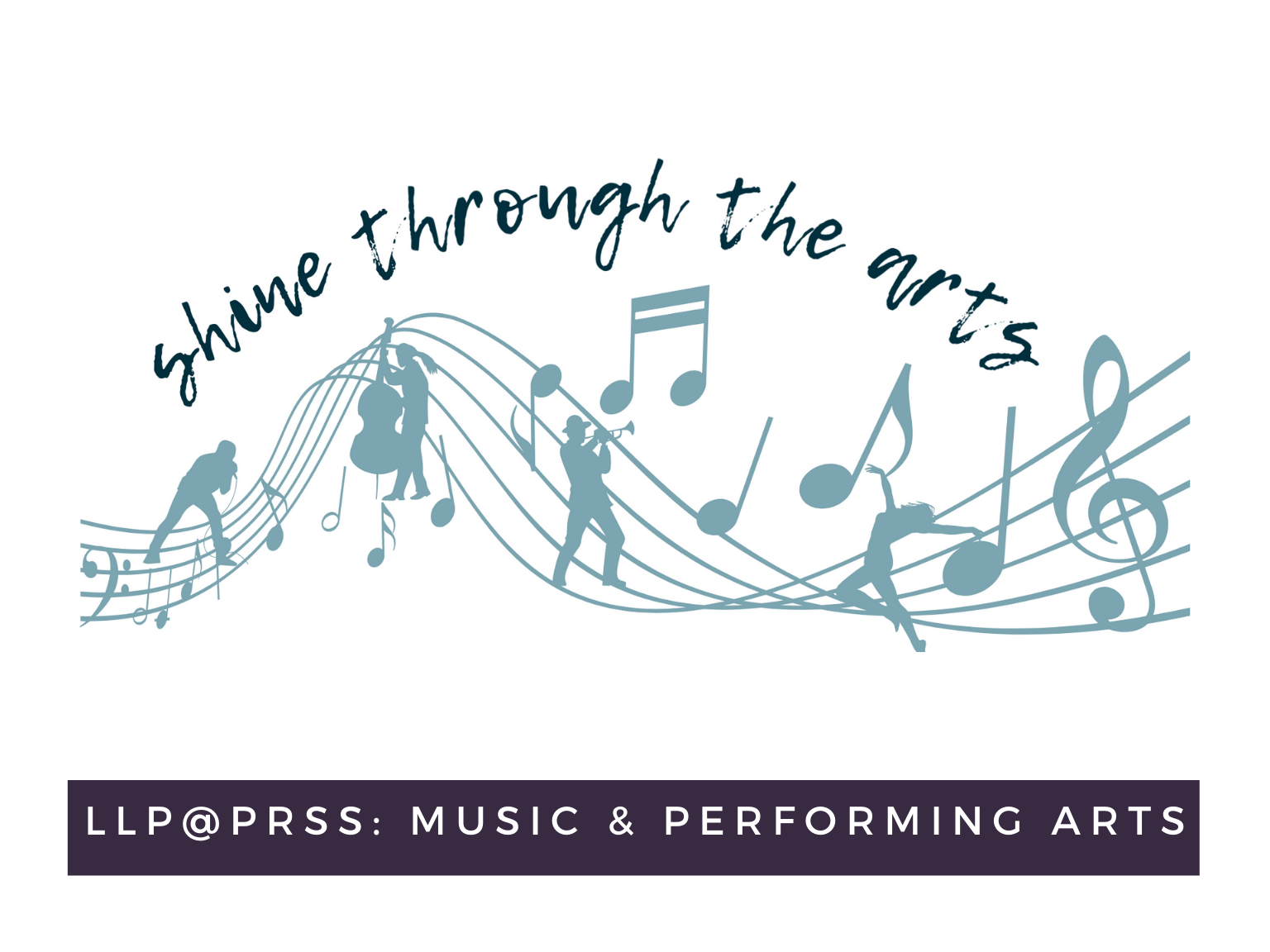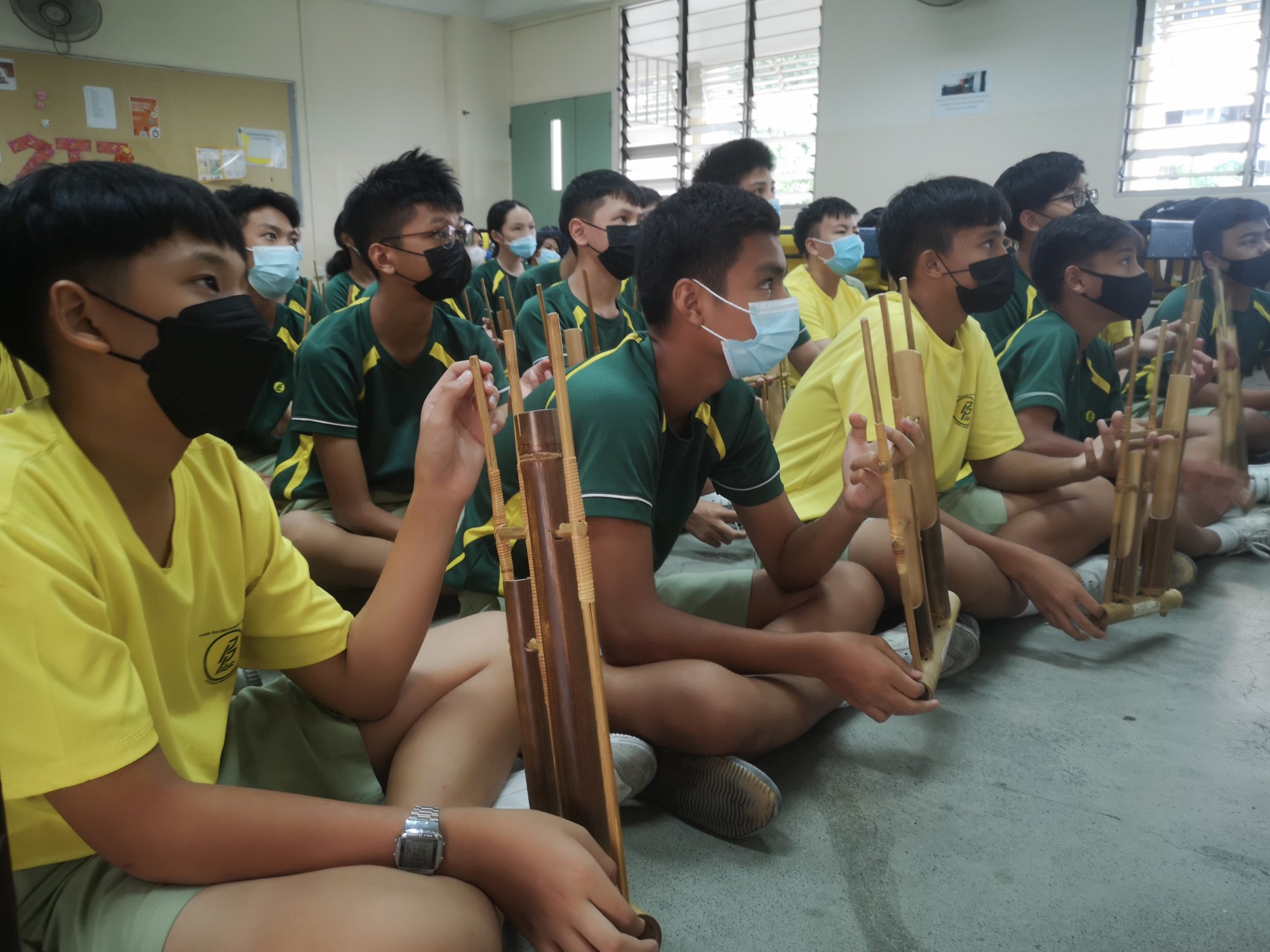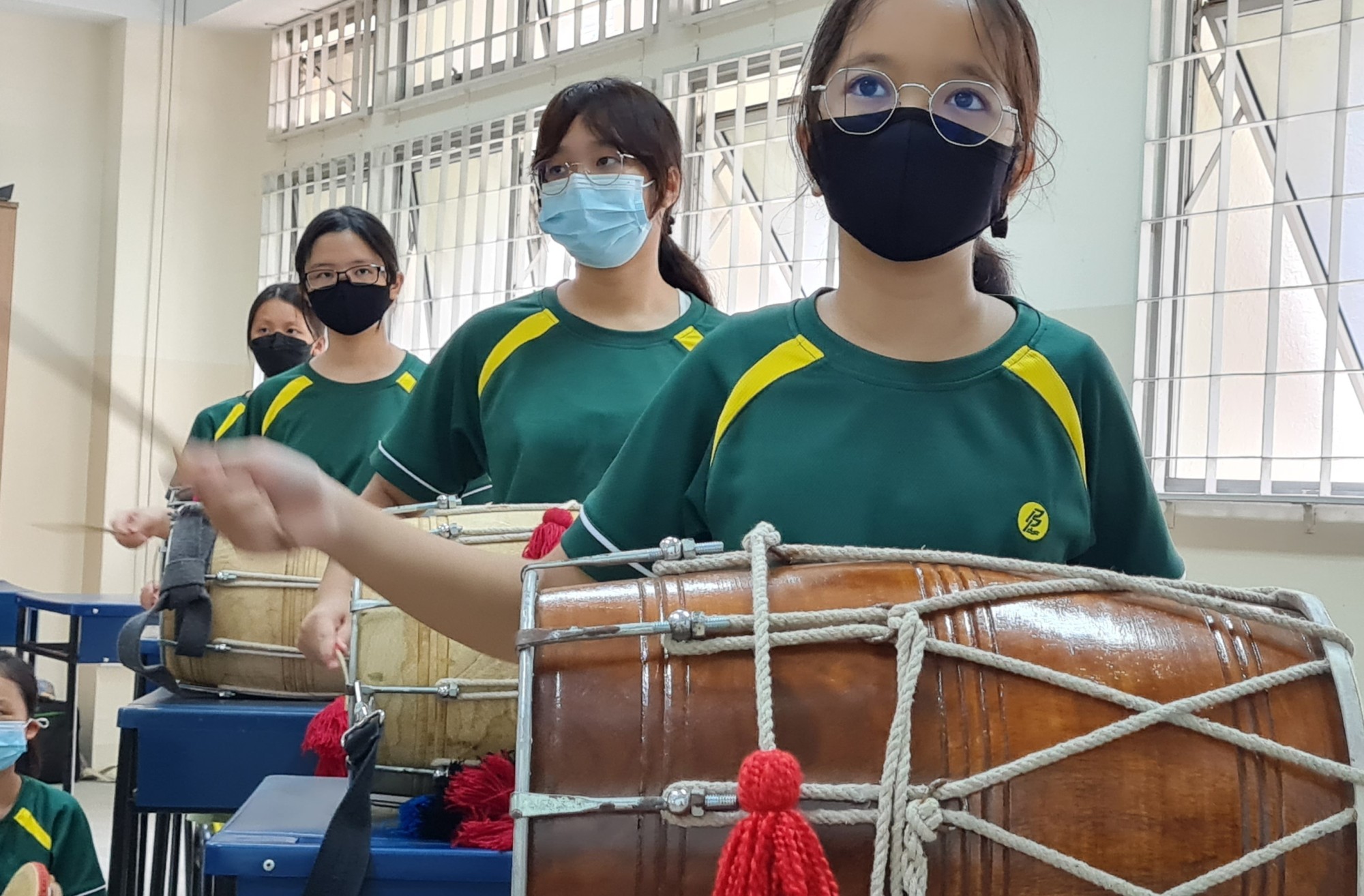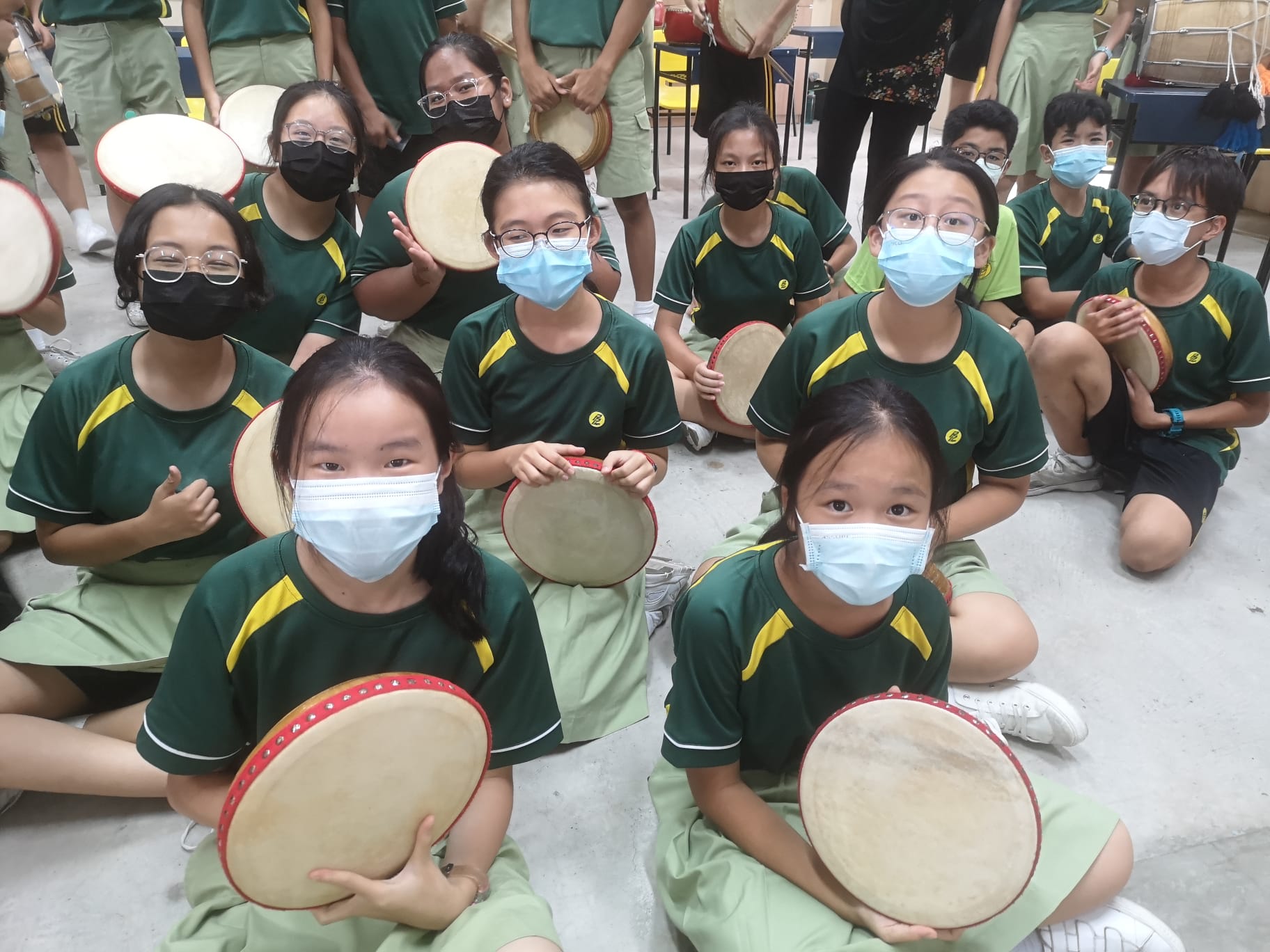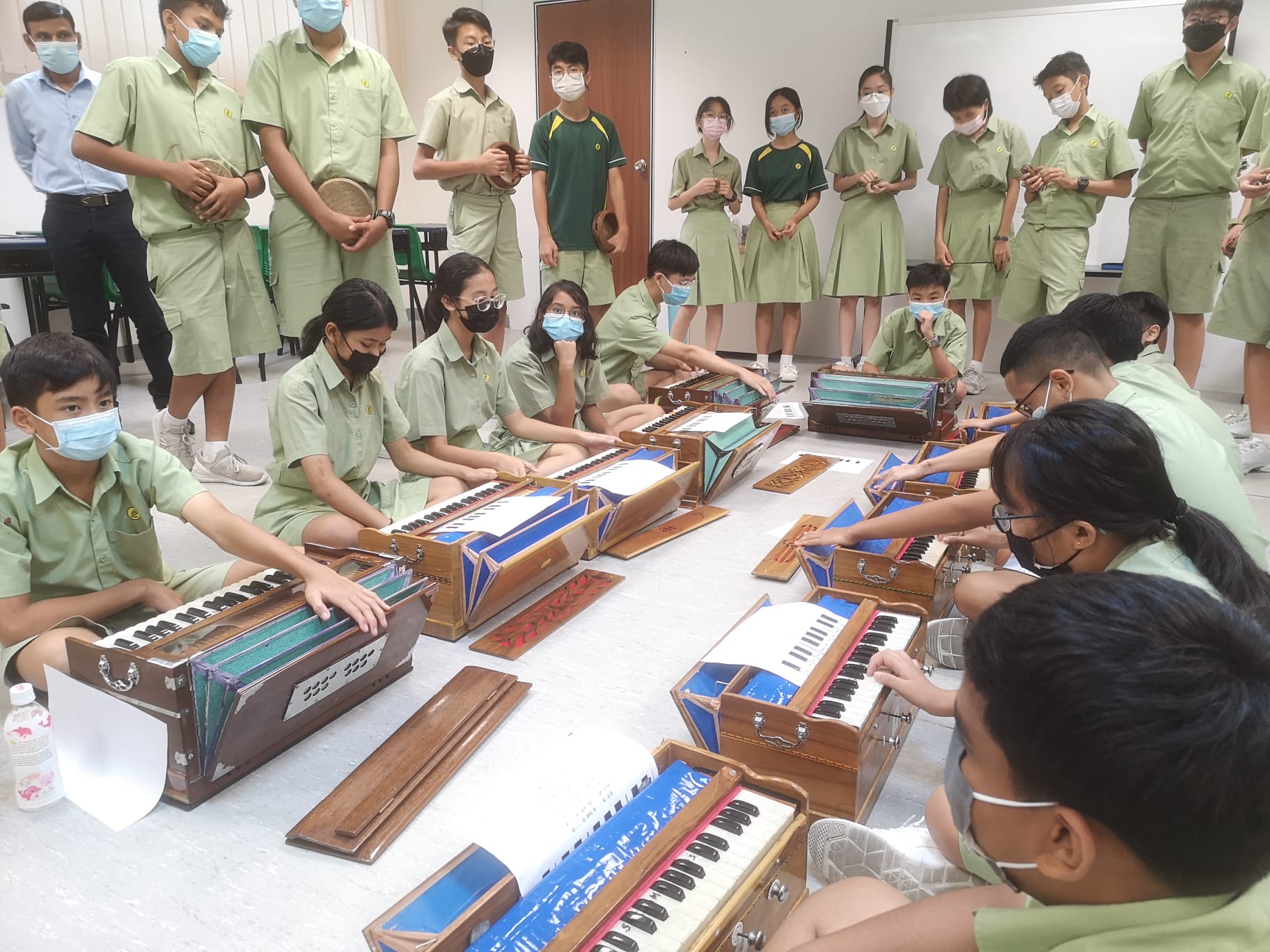 Click here to find out how you can join PRSS through our Direct School Admission in LLP.</center>